The appointments are designed to tie the ventures team more directly to the parent's corporate strategy.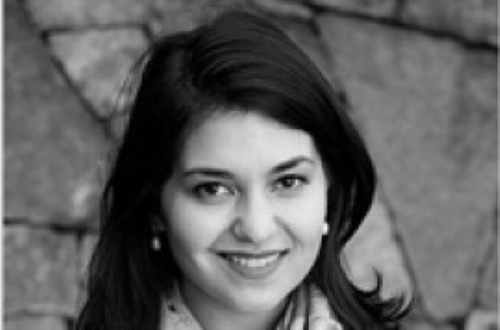 Verizon Ventures, the corporate VC arm of the US telecommunications company, has made two new senior appointments.
Madison Rezaei is the new head of the fund and John Nitti is the new chief investment officer.
Both held business development roles at Verizon.
Nitti is also senior vice president of strategic partnerships and new business development for Verizon.
Rezaei replaces Christopher Bartlett, who has moved to Verizon Business Group as chief financial officer and head of strategy.
In a release, Verizon emphasised the new hires will bring the venture unit more closely in alignment with Verizon's corporate strategy.
"Both John and Madison are established members of the Verizon team whose experience and leadership will be pivotal in bringing Verizon Ventures even more closely into the strategic core of the Verizon ecosystem," says the release. This is in contrast to Bartlett, who joined Verizon Ventures from outside the company.
While some corporate venture units have pivoted towards more independence from their parent for their programmes, other large businesses like Verizon are stressing the closer ties they are establishing with the corporate.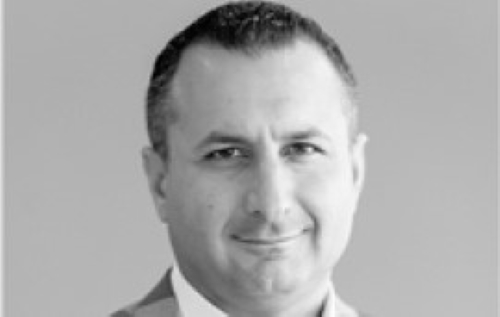 The shift reflects how the slowing economy is pushing corporations to attempt closer control of their venture units.
In the past five years, Verizon Ventures has invested in 38 companies and achieved 27 exits. Last year it invested in Fermata Energy, which connects stored energy in electric vehicles to the electricity grid; AiFi, an artificial intelligence-driven autonomous shopping app; and TileDB, a data analytics startup.