Q&A with Amelia Gandara, principal, Nationwide Ventures
Amelia Gandara is a principal at Nationwide Ventures, the corporate venturing arm of US-based insurer Nationwide, who concentrates on investment and operations.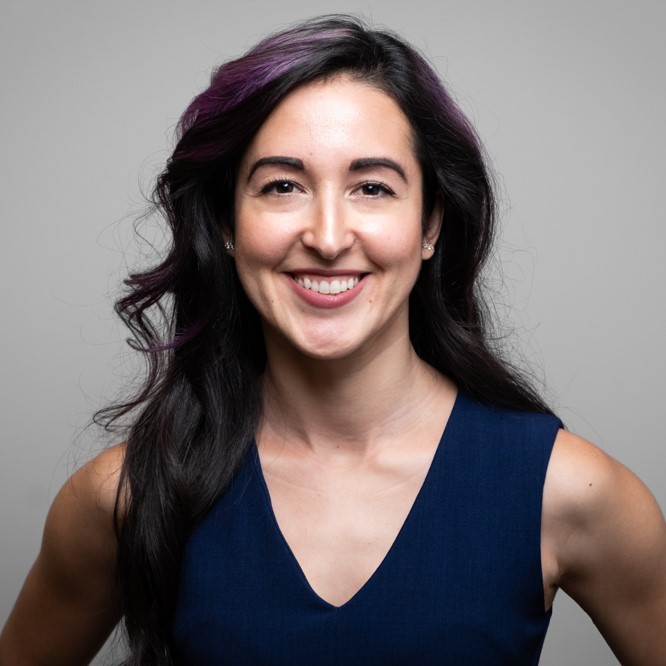 Erik Ross, head of mergers and acquisitions and venture capital at Nationwide Ventures, said: "Amelia is an amazing and talented investor that immerses herself in all things venture capital to ensure Nationwide is both seeing the best deal opportunities, helping portfolio companies as best we can and forging strong relationships with other investors. She is truly a rock star leader on the team and we continue to expect great things from her."
1. First, just give us a quick overview of who you work for, what you do, and how long you've been doing it.
I'm a principal on Nationwide's venture capital team. I've been part of the group for a little over three and a half years. In addition to investing alongside our team, I also manage much of the fund's people operations. Previous to Nationwide, I spent time at GE and supporting Louisville, Kentucky's startup ecosystem.
2. What attracted you to CVC?
I was interested in how incentives are aligned within corporate venture, and how CVCs can increase the value of their efforts in multiple ways – by investing for financial returns, facilitating partnerships between the startups we engage with and our business units and sharing insights we gather from our thematic research with our business leaders.
3. What have been your greatest successes at your unit?
Each year we've helped facilitate a number of pilots or commercial agreements between startups and our business units. While we take pride in the introductions and assist with partnership structures, we are most proud when the business units are so pleased with the relationship that they quickly take ownership of the relationship themselves. It demonstrates we are finding truly valuable companies for Nationwide to partner with.
4. What have been your biggest challenges?
Covid made it difficult to foster new relationships with investors and founders, so we tried to find new or improved ways be accessible. It's been a joy to find new networks helping us expand our network and community from afar – including VC Familia, Women in VC, All Raise and more.
5. What's your main professional ambition for the future?
I'm loving the work I'm doing, so I hope to continue to grow as an investor.
6. What do you think all CVCs could do better to make it a stronger industry?
Each CVC approaches investing and providing value to their parent company in such unique ways. I think we need to continue to learn from each other. The culture within a given corporation can be very strong, but the venture and startup ecosystem has its own cultural norms, and to get into the best deals, to build a reputation as a great investor and truly support the founders in your portfolio, we have to balance parent company culture with the culture of VC.
7. And, finally, for colour, what did you do prior to CVC or in your spare time?
Fun bit: My first career started before college, where I spent a couple of years as a professional ballet dancer.
Professional bit: In my spare time, my husband and I are big art lovers – we love building our growing art collection and I stay active in the performing arts as a board of BalletMet, Columbus, Ohio's professional ballet company.