Corporate venturing veteran Julien Cristiani will lead Europe and Israel investments for Schneider Electric's $1bn investment arm.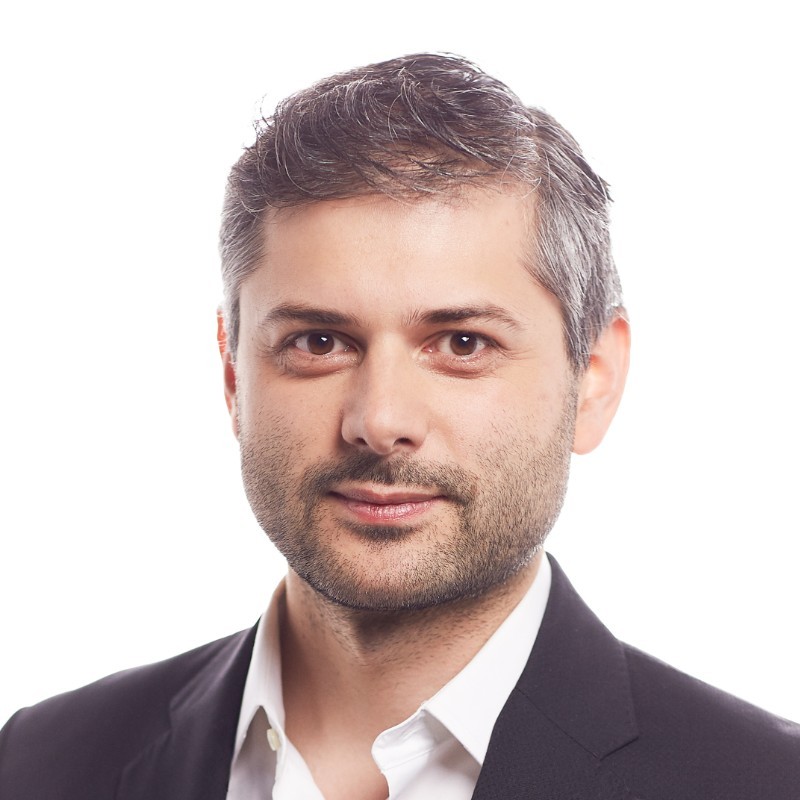 Julien Cristiani has joined SE Ventures, the corporate venture capital arm of France-based energy management and automation equipment manufacturer Schneider Electric, as general partner (GP).
Cristiani was formerly GP at VC firm Supernova Invest and has also been appointed vice-president at SE Ventures along with head of Europe and Israel. The unit is headquartered in the US state of California but he will be based in Grenoble, France.
Formed in 2017, SE Ventures has €1bn ($1.06bn) under management, having launched a €500m climate and industrial fund in November 2022. Its main targets include developers of energy management, electric mobility, cybersecurity, artificial intelligence and industry 4.0 technologies.
Heriberto Diarte, founder and former CEO of SE Ventures, left the unit in July 2022. Cristiani is joining current GPs and GCV Emerging Leaders 2022 Grant Allen and Varun Jain at the unit.
Cristiani spent six years at Supernova Invest from 2017 focusing on deep, climate and industrial technology companies in Europe through the firm's venture and growth funds.
Before joining the firm, Cristiani co-founded and co-managed a €100m fund for Air Liquide Venture Capital, the greentech-driven corporate VC subsidiary of industrial gas supplier Air Liquide. He first joined the group in 2009 to lead corporate finance and mergers and acquisitions.