GCV Rising Star Daniel Obaseki took over as global head for growth investments at AB InBev's venturing subsidiary.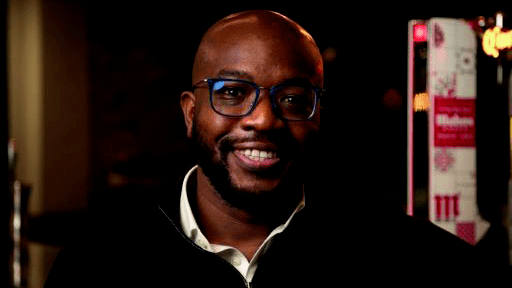 Daniel Obaseki, a GCV Rising Stars 2022 winner, announced on LinkedIn that he has been promoted to global head of growth investments at ZX Ventures, the venture capital unit backed by Belgium-based beverage group AB InBev.
Obaseki took on the role last month after having served as partner for ZX Ventures' Europe and Africa Beverage Fund since March last year, where he led strategy, investments and resource allocation.
His tenure at the unit follows a three-and-a-half-year stint as managing partner of Elevation Food Partners, an Africa-focused food and beverage investment firm he founded in late 2017.
Prior to that, he was vice president at Proterra Investment Partners, a private equity firm focusing on food and beverage, agriculture and metals and mining, where he co-founded and co-led the sub-Saharan Africa investments for the firm's emerging markets food platform.
He also serves on the boards of numerous food and beverage companies including Jamaica Rum Vibes, Grand Cereals, Livestock Feeds and The Duchess Alcohol-Free Drinks.