The technology mogul has reported his new position after serving two years at the fast-growing technology corporation ApplyBoard
Craig Haney is to become the head of ventures at the Canada-based software development and artificial intelligence creator, AltaML.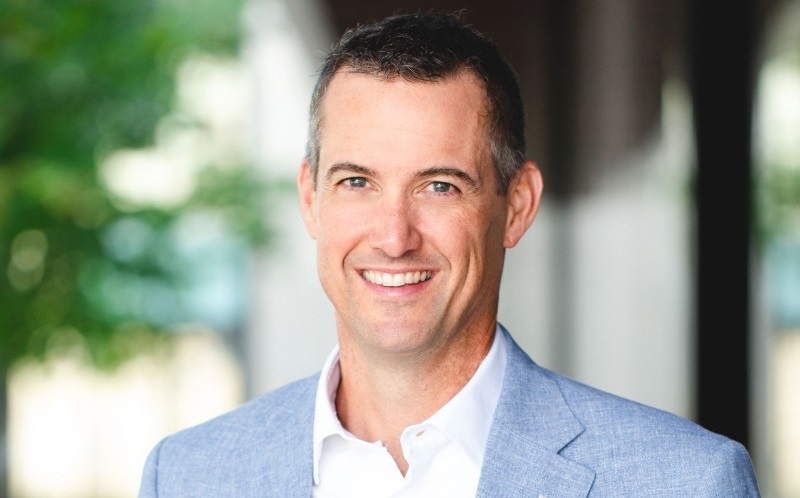 His new role will involve seeking out venture investment opportunities and expanding corporate innovation. After nearly five years at the machine learning company, 1000 Days Outs as a partner and previously working as the director of business development for the Canada-based educational technology company ApplyBoard, Haney has acquired significant experience in the technology sector.
Founded in 2018, AltaML creates AI tools for companies in sectors from healthcare and energy to financial services. The young company is itself no stranger to venture funding, having raised more than $6.3m in funding from investors such as The Opportunity Calgary Investment Fund. 
"I've always loved working with high-performing teams to drive change," said Craig. "AI is not the future anymore–it's here, and AltaML is blazing a trail for companies who want to innovate and meet the demands of the market. I'm excited to lead and continue to advance our successful Ventures initiatives."