From 3D printing to supply chains, the construction industry is ripe for innovation.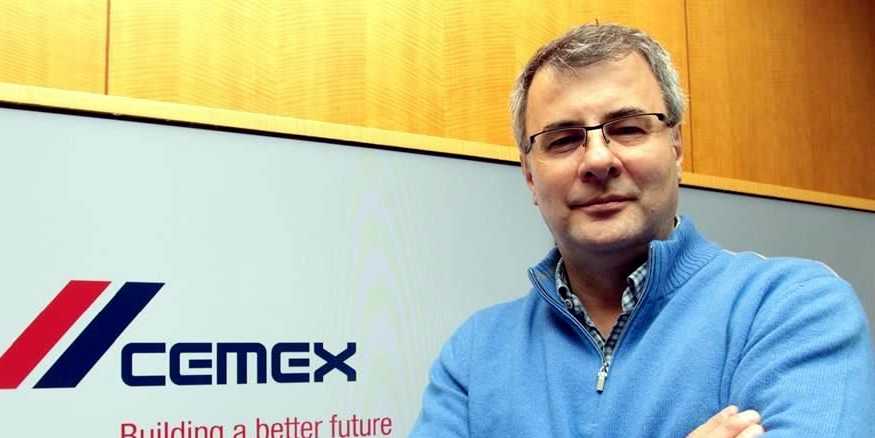 "I see a construction world that will be very different 5-10 years down the road," says Gonzalo Galindo, the head of Cemex Ventures, the corporate venturing unit of construction materials company Cemex. "We will see a lot of technologies changing the way we do bridges, tunnels, buildings, designs."
From 3D printing buildings — something Galindo says is on the cusp of becoming economically viable — to novel energy storage solutions like Energy Vault, Cemex Ventures has been investing in this future since 2017.
Galindo tells GVR how the challenges within the construction sector – such as supply chain issues and sustainability – have evolved over the past nearly six years.
We discuss Cemex Ventures' recently announced LP investment in the newly formed investment fund Zacua Ventures – which Cemex is backing alongside a number of other industry incumbents to invest in initiatives relevant to all of them – and how the construction startup competition it runs with other major construction companies shines a spotlight on fledgling innovators.