Equipped with $100m, Energy Ignition Ventures will make decarbonisation investments in sectors including agriculture, mobility and energy.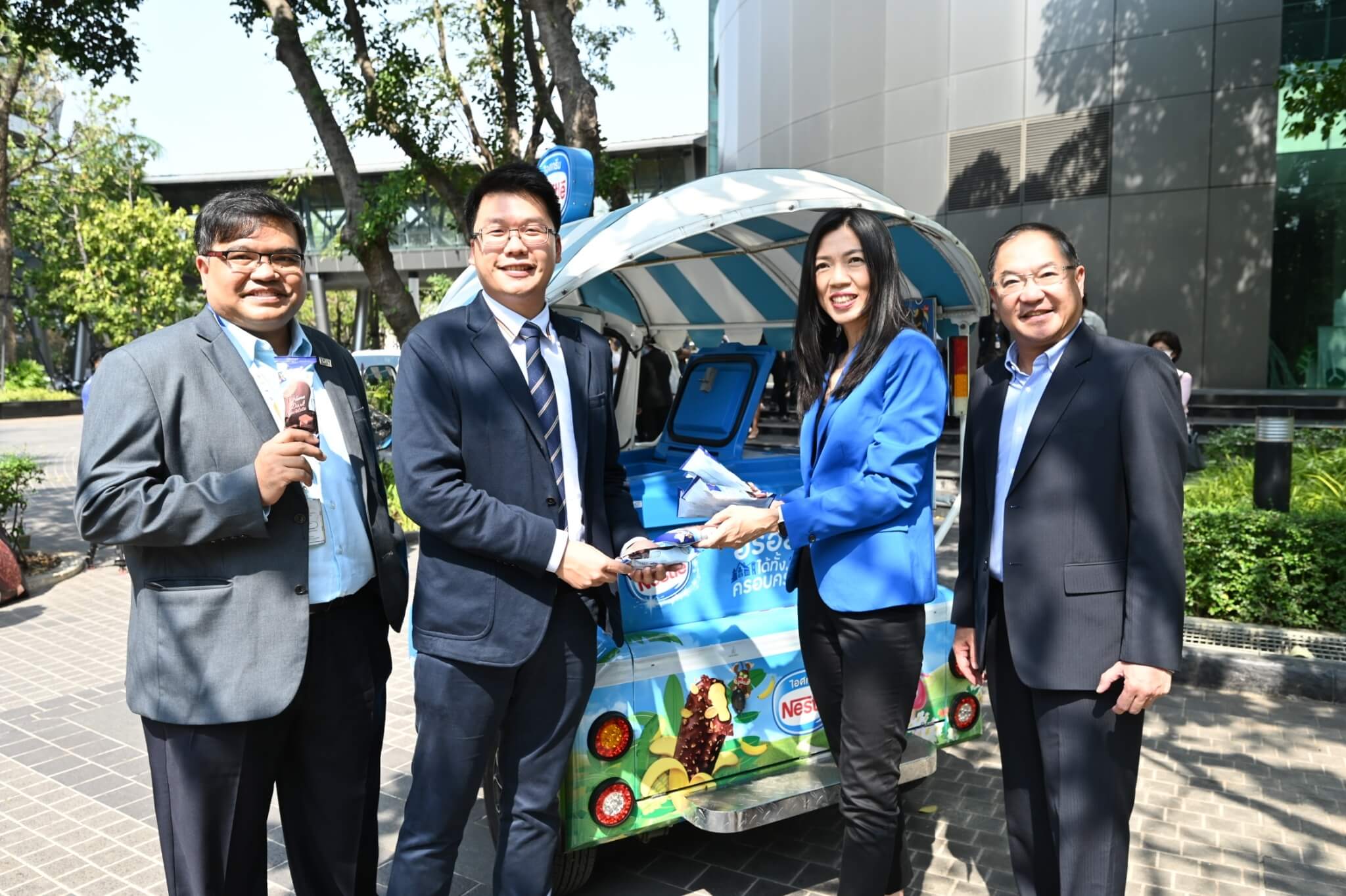 Innopower, the Thai energy technology firm formed by three domestic electric utilities, has launched a $100m fund which will invest in startups working on decarbonisation technologies, not only in the energy sector but also in food and agriculture, mobility and buildings.
Innopower has partnered with Singaporean venture capital firm Trirec to launch the fund, Energy Ignition Ventures, DealStreetAsia reported.
Founded in 2022, Innopower has THB3bn ($86m at today's rates) under management and is backed by Ratch Group Public Company, Electricity Generating Public Company and Electricity Generating Authority of Thailand.
The Energy Ignition Ventures fund has an undisclosed amount of initial capital from Innopower and Trirec, and is aiming for a $100m close, including the money from both entities.
Innopower chief executive Athip Tantivorawong said: "Adopting net-zero energy solutions is the biggest growth opportunity for businesses, and Energy Ignition Ventures has a strategic advantage to usher in a new era of energy."
Trirec has backed various renewable energy startups in Southeast Asia with corporate investors, including a role in battery recycling technology developer Green Li-ion's $20.5m pre-series B round in March this year, which included Banpu and Equinor. Additionally, the firm led a round of undisclosed size, also featuring Banpu, in December 2022 for decentralised carbon trading platform AirCarbon Exchange.
The new fund will add another investor to Thailand's growing startup ecosystem. A number of government initiatives, such as exempting investors that back local tech startups from capital gains tax have helped increase the availability of capital. A recent GCV deep dive into the Thai startup ecosystem found that CVCs play an outsized role in funding startups.