DB Schenker has promoted former Schenker Ventures investment manager Paulina Banszerus to head of venture capital.
Paulina Banszerus has moved up to lead Schenker Ventures, the corporate venture capital (CVC) unit of Germany-based rail operator Deutsche Bahn's logistics subsidiary, DB Schenker.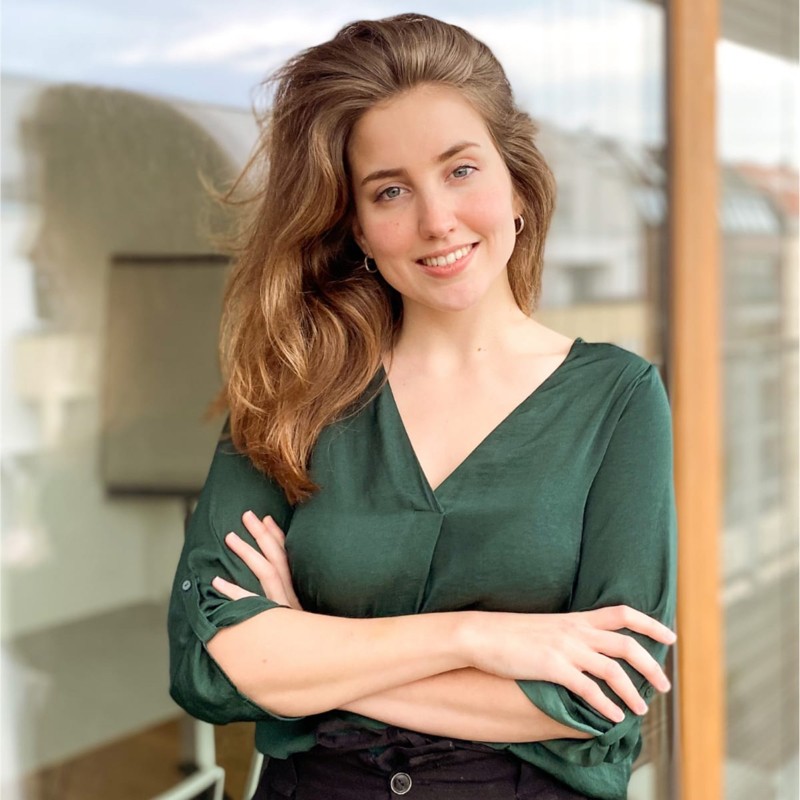 Having begun as an investment manager for Schenker Ventures shortly after the unit launch in August 2021, Banszerus has taken up the head of venture capital role.
Regarding Banszerus, Schenker Ventures said in a statement: "She built the foundation of our VC activities when developing the investment thesis, pitching the portfolio strategy and carefully setting up our team."
During her stint as an investment manager, Banszerus formulated the portfolio strategy, identified and supported supply chain and logistics technology developers through the corporate's network.
Prior to joining DB Schenker, Banszerus worked as an investment analyst for VC firms APX and Join Capital, for a combined year and a half from mid-2020.
Aircraft manufacturer Volocopter is among the unit's portfolio companies, having received funding from DB Schenker in early 2020 before Schenker Ventures had been formed. The unit has backed metal part procurement platform LaserHub and Warehousing1, which provides ecommerce fulfilment services.
"It will take me some time to realise how big of an opportunity this is for me to grow," Banszerus said on Linkedin. "Despite all the known perks and challenges of CVC, I am confident that with this amazing team by my side and the dedication to doing the things right, we will succeed in building what we envision."
Image of Paulina Banszerus courtesy of LinkedIn.