Christine Martin has officially taken over as head of Cambridge Enterprise Seed Funds, having already been in charge in an interim capacity.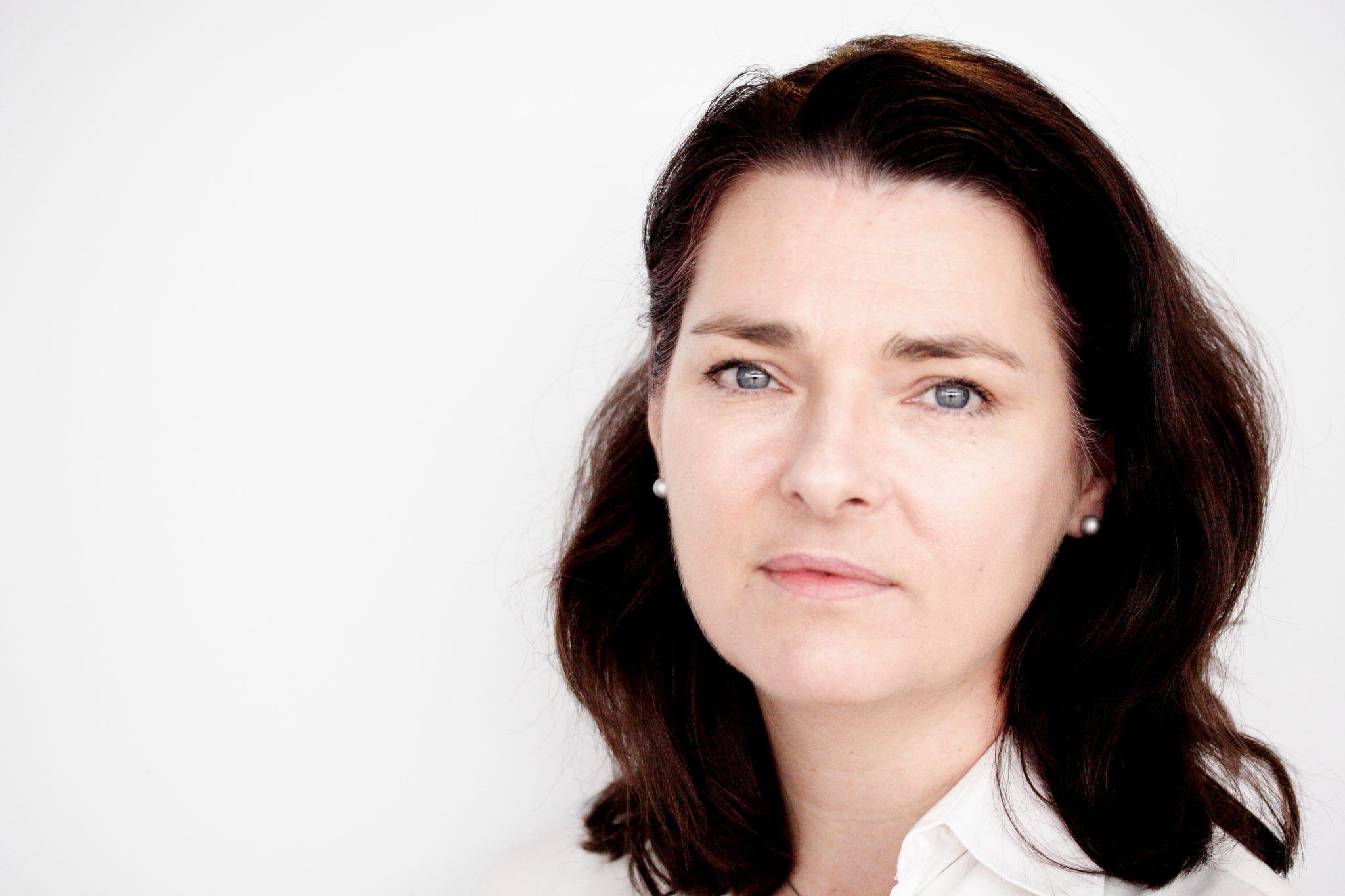 Cambridge Enterprise Seed Funds, the investment arm of University of Cambridge's tech transfer office, has made the appointment of Christine Martin as its head permanent.
The permanent appointment became effective on April 1 and follows Martin successfully raising an additional £30m ($40m) from the university.
Martin has been running Seed Funds following the decision of Anne Dobrée to step down. She initially served as acting head from February 2021 and then as interim head from October.
Cambridge Enterprise Seed Funds has built a portfolio of more than 125 companies that have raised more than £2.7bn between them. It was initially started with £8m and the portfolio is now valued at £107m.
Martin has been with Cambridge Enterprise since 2011 when she joined as a senior technology associate. She quickly climbed the ranks and, from June 2020 to September 2020, had already once served as acting head of Seed Funds. She then became deputy head of Seed Funds in October 2020.
Dobrée now serves as the inaugural director of programming at Cambridge Enterprise, where her responsibility now covers the development of new innovation deal flows.
– Image courtesy of Cambridge Enterprise