Deborah Magid will leave IBM at the end of this week as strategy role is eliminated at the computing company's CVC.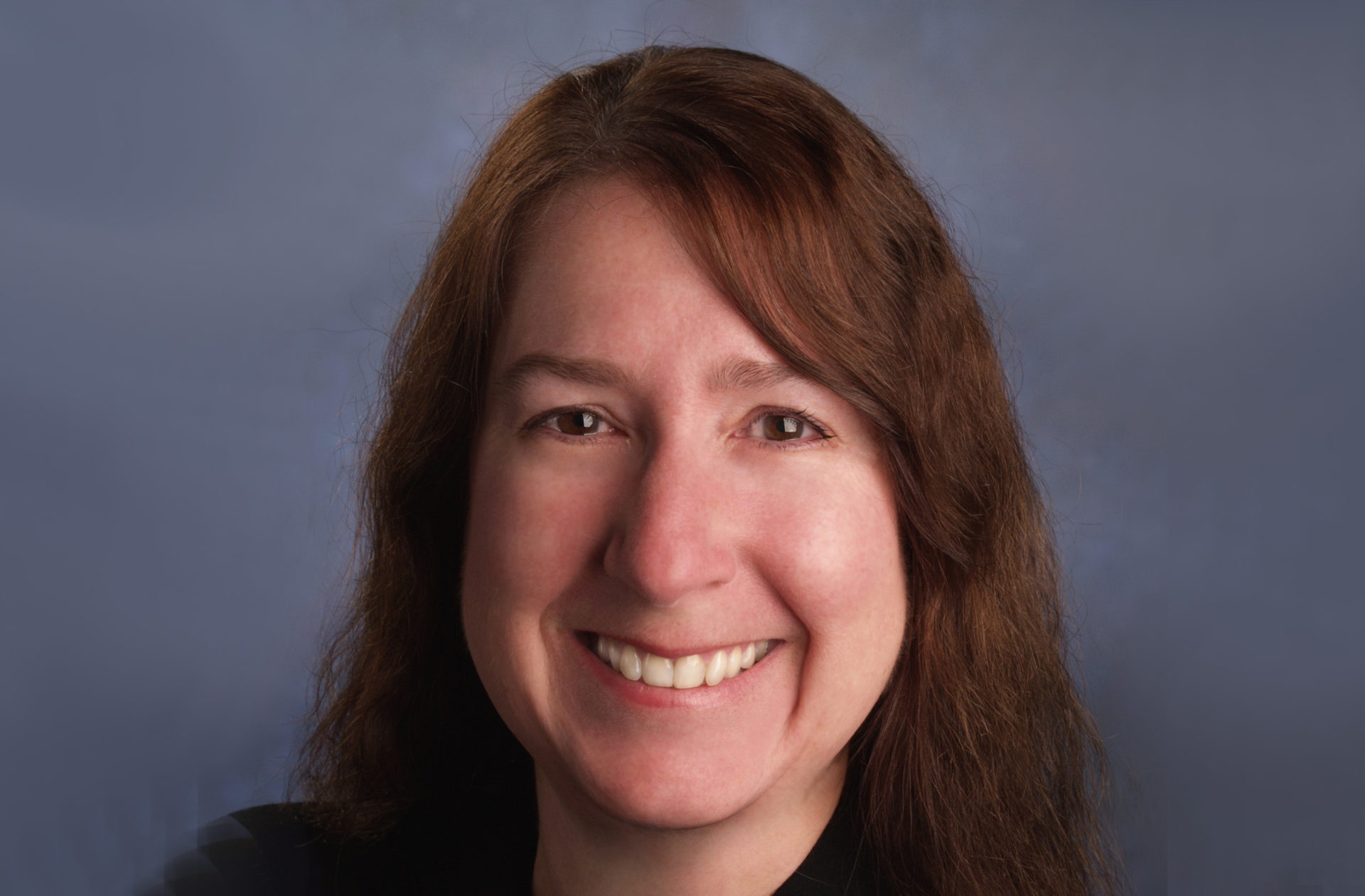 Deborah Magid, director of strategy at computing company IBM's CVC unit, IBM Ventures, is stepping away from the company after a tenure spanning nearly a quarter-century.
"My news for you is that I am leaving IBM on June 10, after 25 years in various roles, but mainly as the liason to the VC and startup community in Silicon Valley and beyond.
"I'm leaving IBM, but I'm NOT leaving Silicon Valley and the global VC ecosystem," said Magid, adding that the role of strategic relationships with the VC community has been eliminated at IBM.
She said she will still be active in the VC scene after she leaves IBM at the end of this week, albeit in an advisory capacity through her new company Innovation Now. According to the new company's website, it will specialise in things such as coaching and mentoring founders, advising on how to engage with corporates as well as pitching, fundraising, and on the secrets of Silicon Valley.
Magid was previously chair of Silicon Valley's emerging technology network, SVForum, as well as on the steering committee of the California Sustainability Alliance. Before joining IBM, she held various positions at Taligent, GE and AT&T, spanning functions like marketing, product management and design.
Fernando Moncada Rivera
Fernando Moncada Rivera is a reporter at Global Corporate Venturing and also host of the CVC Unplugged podcast.