Dani Shearman, who had spent nearly four years at the now-independent HorizonX, has joined a sister subsidiary, Boeing Phantom Works.
Dani Shearman, formerly a senior manager at US-based aerospace and defence conglomerate Boeing's strategic investment unit, HorizonX, has joined the corporate's military product development arm, Phantom Works.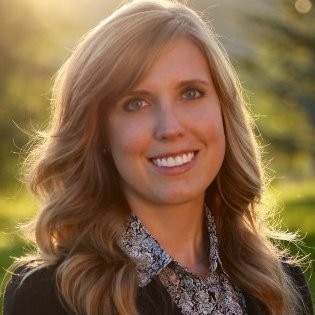 Her director of partnerships, integration and tech innovation position at Boeing Phantom Works comes after Shearman's one-year-and-a-half stint as senior manager of corporate strategy consulting at the corporation. 
Shearman's career at Boeing spans more than 13 years across various positions in areas including supply chain and corporate strategy.
In particular, Shearman served nearly four years at HorizonX, first as a senior manager, chief of staff and principal strategist for two years from 2017, supporting the leadership team with strategy development.
Her last role with HorizonX was senior manager of emerging space and connectivity from 2019 to early 2021 where she managed venture investments, in addition to strategy, business model and commercialisation development, focusing on in-market testing.
HorizonX was spun off in August 2021 and is now a VC group called AEI HorizonX, having teamed up with AE Industrial Partners. The unit's team, including its head Brian Schettler, moved to the new fund, along with its portfolio companies.
Phantom Works is Boeing's defense and security subsidiary that develops advanced military products and technologies. Some of its projects include the hypersonic vehicle Boeing X-51 Waverider and military aircraft Boeing Airpower Teaming System.
"I'll be tightening alignment to a defence-focused mission and leaving a team of superstars in corporate strategy," Shearman said on LinkedIn.