S Ventures will fund data and security technology developers and is led by Rob Salvagno, the former head of Cisco Investments.
US-headquartered cybersecurity software company SentinelOne announced a $100m corporate venture capital fund called S Ventures to help fund a new ecosystem of disruptive security software developers.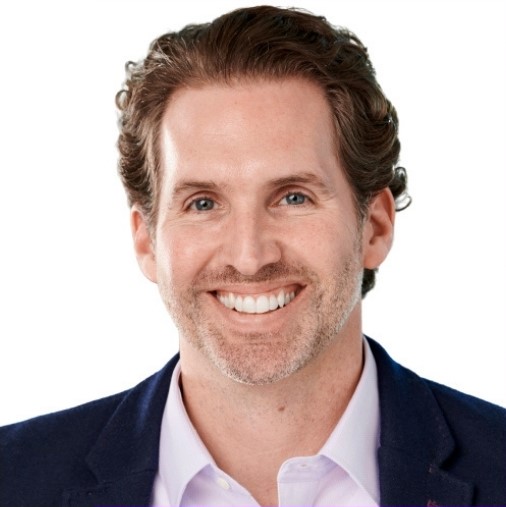 SentinelOne is one of very few pure-play cybersecurity software providers to have formed their own venture fund. Although cybersecurity is a key investment area for IT-focused corporate VC units like Microsoft's M12 and Intel Capital, CrowdStrike's Falcon Fund, lauched in 2019, is one of the only direct peers for the SentinelOne fund.
Rob Salvagno (pictured) is heading S Ventures as SentinelOne's senior vice-president of corporate development and ventures. He joined the company in September 2021, having spent over 20 years at networking technology producer Cisco and headed its Cisco Investments unit, before a brief stint at investment firm KKR.
"As we look ahead to the next decade and beyond, we see the potential for AI and data to be applied to many challenges – this drives the need to build an entirely new ecosystem of companies," Salvagno said in a blog post.
"With a significant part of SentinelOne's success a result of our partner-first approach to the business, we believe we can take this one step further to innovate beyond our own four walls."
Founded in 2013, SentinelOne provides a cloud platform which combines a range of cybersecurity tools into a single autonomous system.
The fund is stage-agnostic and will typically provide $1m to $5m per deal, targeting products which can be part of the corporate's application ecosystem, Singularity Marketplace. Portfolio companies will get better exposure through the marketplace while being able to access SentinelOne expertise and customers.
S Ventures' portfolio combines exiting SentinelOne investments in cloud security software provider Laminar and Torq – a developer of no-code security automation software – with hitherto unrevealed deals for cyber asset management platform Noetic Cyber and Armorblox, which produces email data protection software.
SentinelOne CEO Tomer Weingarten said: "SentinelOne pioneered a data-driven approach to delivering autonomous cybersecurity. Our early days were defined by the support of our investors, who saw the power and promise of our vision. Today, I'm proud to see SentinelOne invest in future disruptors, doing our part to continue a legacy of innovation.
"Our focus on cybersecurity and data innovation brings SentinelOne's technology and engineering expertise, go-to-market, and customer base to S Ventures portfolio companies. We're committed to investing in innovation that solves mission-critical problems for the enterprise – and digital society at large."