The Middle Eastern country aims to diversify its oil heavy economy through corporate venture investments.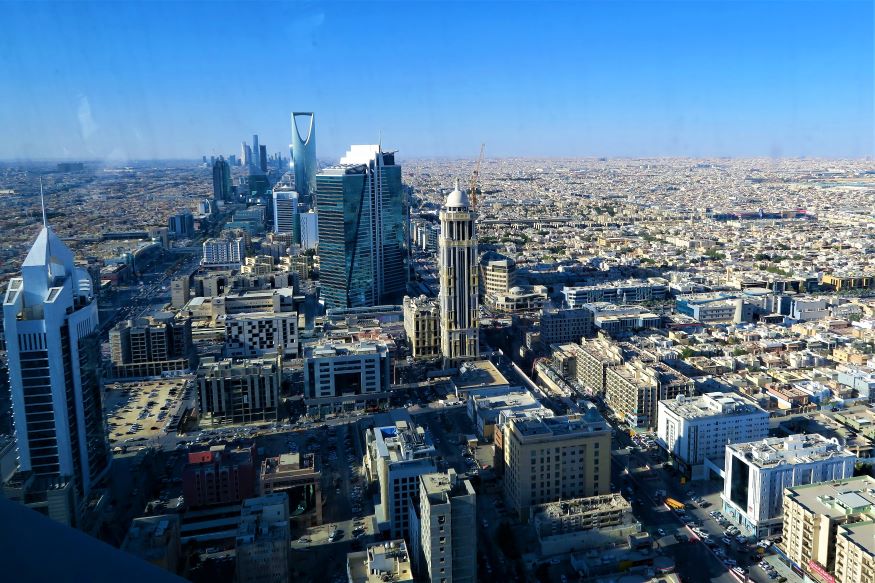 Savvy Games Group, a Saudi Arabia government-funded gaming conglomerate, has earmarked SAR70bn ($19.2bn) for corporate venture-style minority investments.
Savvy will invest SAR70bn through minority stake investments in companies that support its game development agenda. Another SAR2bn will be targeted "in diversified investments in industry disruptors to grow early-stage games and esports companies".
After prior acquisitions of gaming companies ESL and FACEIT, Savvy has allocated a further SAR50bn "for the acquisition and development of a leading game publisher to become a strategic development partner," according to the kingdom's press agency. It will also establish 250 games companies in the kingdom and invest SAR20bn in "mature industry partners".
Mohammed bin Salman bin Abdulaziz, a crown prince and chairman of Savvy, which is owned by the country's main sovereign wealth fund, Public Investment Fund, said in the release: "Savvy Games Group is one part of our ambitious strategy aiming to make Saudi Arabia the ultimate global hub for the games and esports sector by 2030."
Savvy's CEO is Brian Ward, former head of worldwide studios at Activision Blizzard, which is being acquired by software developer Microsoft for $68.7bn.
The kingdom is encouraging its state-backed companies, such as oil major Aramco, chemicals subsidiary Sabic and property developer Neom, to develop vast corporate venturing initiatives for both inward-out venture building as well as outward-in corporate venture capital stakes. This follows an earlier iteration to back the near-$100bn SoftBank Vision Fund.
The Public Investment Fund aims to pump at least SAR150bn into the local economy each year between 2017 and 2025, as the fund and its subsidiaries plan to contribute SAR1.2 trillion to the non-oil economy, cumulatively, by the end of 2025.