Sangeen Zeb has become GV's latest general partner, 18 months after joining the unit as a fintech and enterprise software specialist.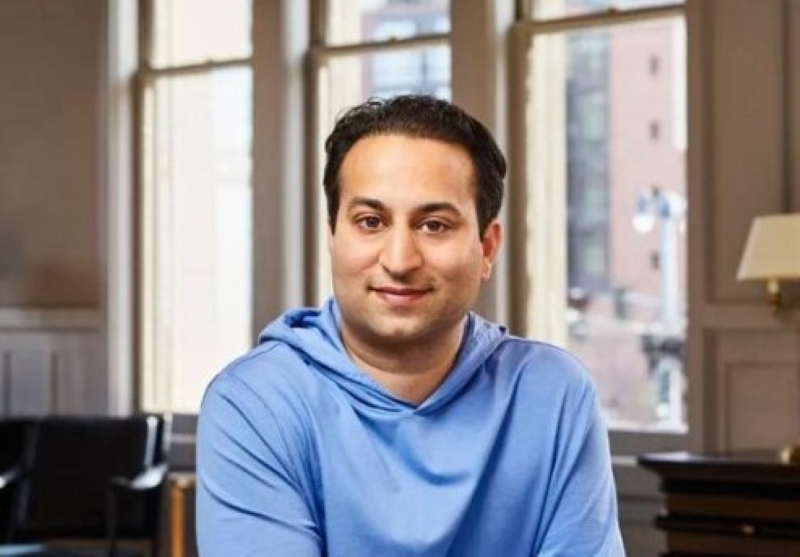 GV, the subsidiary of internet and technology group Alphabet, promoted Sangeen Zeb (pictured) to general partner yesterday.
The move comes 18 months after Zeb joined the venture unit, formerly known as Google Ventures, as a partner specialising in enterprise software and financial technology, having logged more than two years at growth equity firm Founders Circle Capital in the same role.
Zeb's investments during his time at GV include Chronosphere, the data management software provider that raised $115m earlier this month, as well as app communication platform developer Courier, cybersecurity software provider Lacework and healthcare enrolment platform creator Medallion.
Before joining Founders Circle, Zeb spent more than five years at venture capital firm Centerview Capital Technology, initially as a senior associate and then as principal.
Photo courtesy of GV