Gil Rotenberg has joined the Samsung unit as an investment principal following three years of early-stage investing at Clal Financial Management.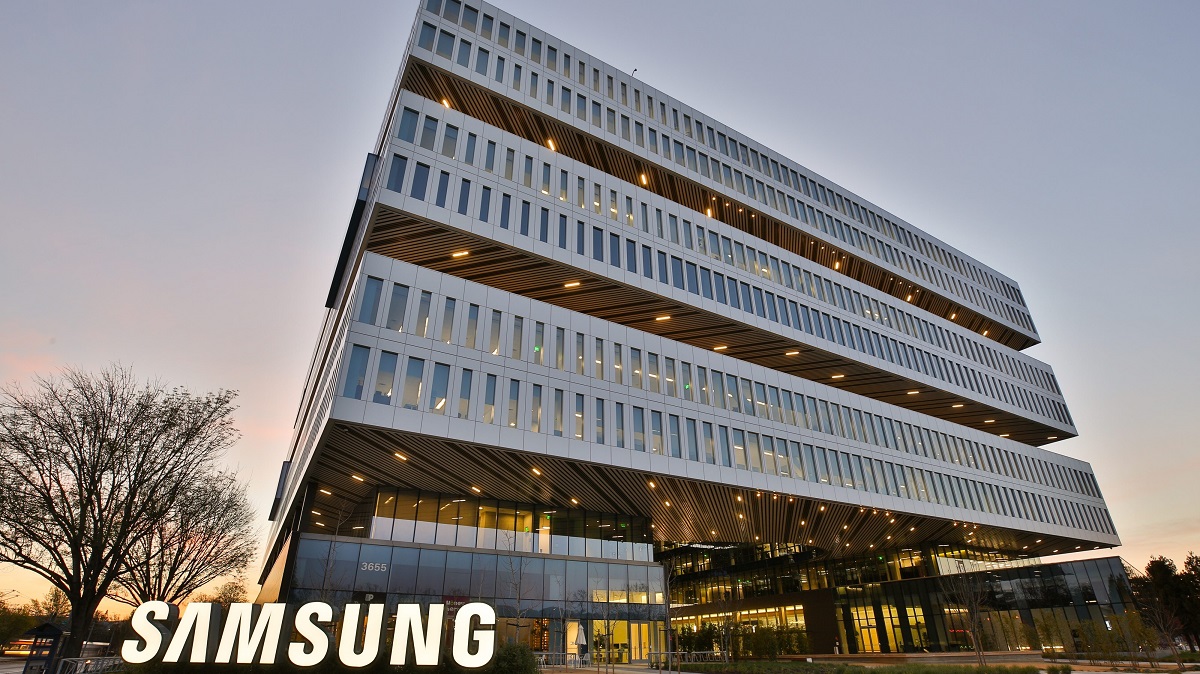 Consumer electronics manufacturer Samsung has hired Gil Rotenberg as an Israel-based investment principal on its Samsung Catalyst Fund team.
Rotenberg joins the fund after three years of investing in early-stage enterprise software, financial and deep technology startups as part of Clal Financial Management, a subsidiary of Israel-based insurer Clal. He joined the firm in 2009, working in risk management before becoming a portfolio manager and then being promoted to head of analytics for Clal Financial Management.
Catalyst Fund targets deeptech infrastructure and data technology across areas such as data centres, cloud software, artificial intelligence, networking, 5G, automotive technology, sensors and quantum computing.
Rotenberg will report to Catalyst Fund managing director David (Dede) Goldschmidt, part of GCV's 2022 Powerlist, and will join a Tel Aviv team that includes investment director Amir Shofar and Rutie Adar, senior director of investments and innovation. The unit is split between Israel and a Californian team situated in San Jose.
Catalyst Fund currently has a 30-strong portfolio featuring machine learning microprocessor developer Graphcore, digital insurer Wefox and data management software provider Weka. Its exits include Ring, which was bought by Amazon for $1bn in 2018, and Habana, which Intel acquired for $2bn the following year.