Q&A with Jim Lockheed, principal, JetBlue Technology Ventures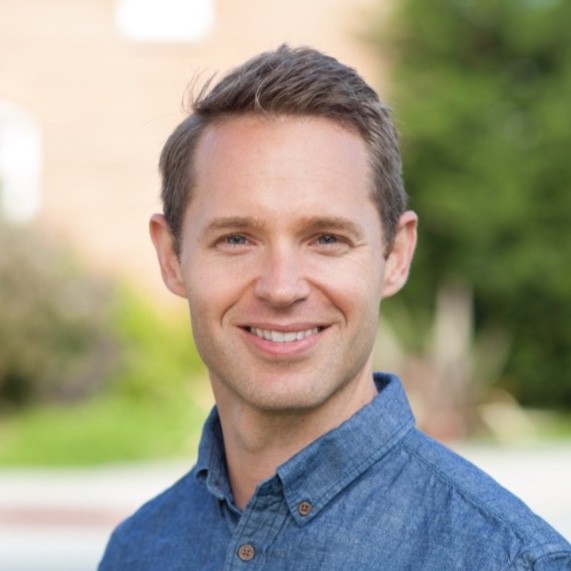 1. First, just give us a quick overview of who you work for, what you do, and how long you have been doing it.
I am an investment principal at JetBlue Technology Ventures (JTV), where I focus on investing in early-stage companies across commercial aviation and travel for our portfolio. Some of my interests include travel-related developments in areas like artificial intelligence and machine learning, e-commerce, biometrics and identity, data science, mobility, process automation, predictive analytics, augmented reality, sustainable travel and robotics. I have been with the team since 2019.
2. What attracted you to CVC?
As a former entrepreneur, the thing that attracted me most to venture capital was looking at investing through an entrepreneurial lens and helping other founders build their companies. I have several pilots in my family and spent time in the Air Force and worked for Boeing, so I already had a strong interest in aerospace and travel.
3. What have been your greatest successes at your unit?
Two standouts of my career were closing JTV's investments in I6 and Universal Hydrogen. I6 brings operational efficiencies to the traditionally analogue aircraft refuelling process and is currently integrated with several JetBlue operations, while Universal Hydrogen has huge potential to decarbonise aviation by making green hydrogen a viable fuel source.
4. What have been your biggest challenges?
One challenge has been transitioning from an entrepreneur and operator mindset to that of an investor. It has stretched me to develop a new skill set to discern what makes a good startup.
5. What is your main professional ambition for the future?
I aim to make high-quality investments that provide a mix of strategic impact and financial return.
6. What do you think all CVCs could do better to make it a stronger industry?
Large corporations have a reputation of slow decision-making, so if CVCs can aim to work expeditiously and remain flexible, it can go a long way in changing that perception.
7. And, finally, for colour, what did you do prior to CVC or in your spare time?
Prior to working at JTV, I spent five years as an entrepreneur, including founding one of the first commercial drone services businesses in the Pacific Northwest. I also spent four years with a Boeing subsidiary called Insitu, where I operated surveillance drones and then managed operations for US Department of Defence programmes. I am a veteran of the US Air Force and hold an MBA from University of Oregon and a bachelor of science in technical management from Embry-Riddle Aeronautical University.