After three years as an investment director at Nutreco's CVC arm, Erik Tveteraas has taken up a director of venturing role.
Erik Tveteraas has been promoted to director of venturing at NuFrontiers, the corporate venturing arm of Netherlands-based animal nutrition and aquafeed producer Nutreco.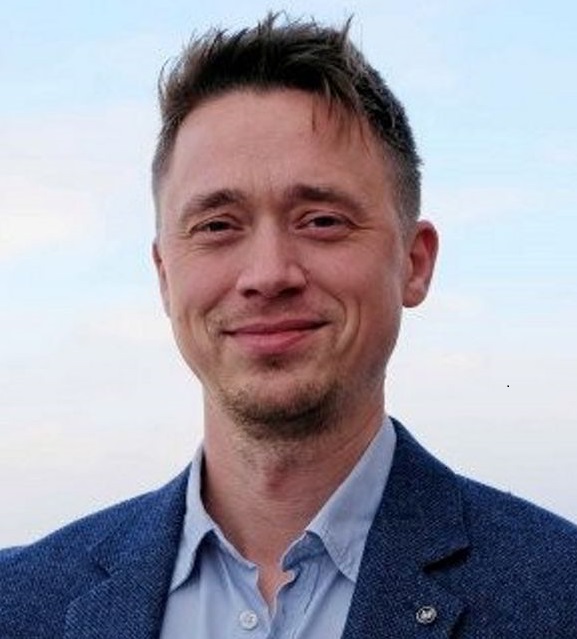 Nutreco hired Tveteraas in 2019 as an investment director, where he helped the unit focus on sustainable food production, including aquaculture, novel raw materials, animal nutrition and animal health.
His stint at Nutreco has involved Tveteraas taking a board observer seat at portfolio company ViAqua Therapeutics, which is developing aquaculture-focused therapeutics.
Before that, Tveteraas spent nearly five years at agtech investment firm TerraProtein Equity Partners, where he held various UK-based positions including investment manager and director.
Formed in 2017, NuFrontiers targets startups operating in areas strategic to Nutreco, including alternative proteins, precision farming, nutrition and health technology developers. The unit has 15 active portfolio companies, such as cell-cultured seafood provider BlueNalu and livestock feeding management platform Fodjan.
"Venture investments underpinned by partnerships is in Nutreco's DNA," said Tveteraas on Linkedin. "Embracing open innovation has made us agile, competitive and ahead of the pack in response to key industry challenges. As we look to the future, the green shift makes our work more important than ever. I am indebted to my strong team and look forward to engaging with exciting startups in our field."