Alphabet's GV subsidiary has hired KJ Sidberry, and he will focus on early-stage consumer technology companies.
KJ Sidberry has joined GV, a corporate venture capital arm of US-based internet technology conglomerate Alphabet, as a principal.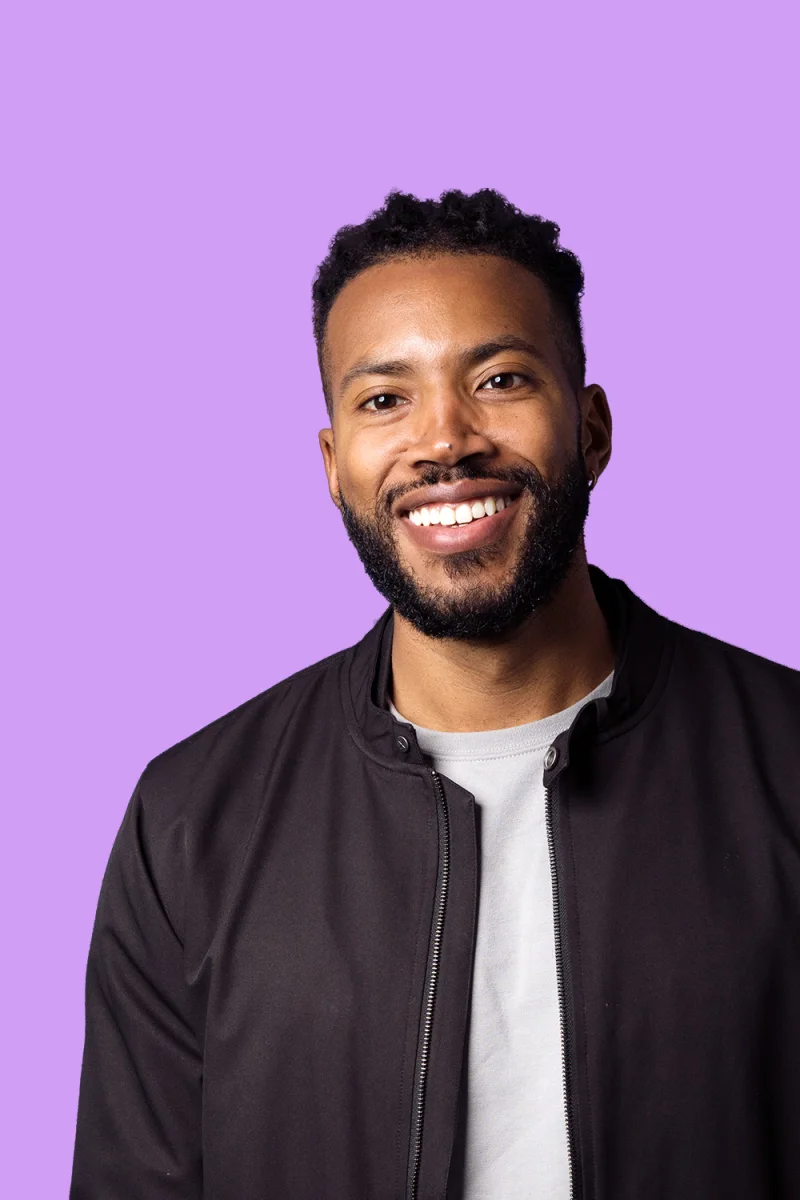 Based in New York, Sidberry will target early-stage consumer technology developers.
"The world is filled with glitches, an irregularity, a malfunction, a flaw to be fixed," said Sidberry.
"Throughout my life, I've noticed these errors and see each as an opportunity for change and revision.
"I advocate for opportunities that start with a 'need state' and ultimately materialise into a novel solution set."
Before GV, Sidberry was a principal for six years at Forerunner Ventures, a US-based venture capital firm focusing on consumer startups.
Previously, Sidberry worked as a consultant for a year at Accenture and as an associate for several months at another professional services firm, Boston Consulting Group.
Formed in 2009 as Google Ventures, GV invests in various sectors including life sciences, consumer, enterprise, crypto, climate and frontier technologies The unit has nearly 347 active portfolio companies, having made over 500 investments.
"It's an honour and privilege to contribute to GV's mission," said Sidberry on Linkedin. "I am looking forward to partnering with these all-stars internally and championing the next set of generation-defining founders and builders."