Trumpf's corporate VC subsidiary has hired Jens Ortgiese, a former venturing director at Stihl Group, as principal.
Jens Ortgiese has joined Trumpf Venture, the corporate venture capital unit for Germany-based machinery manufacturer Trumpf, as a principal.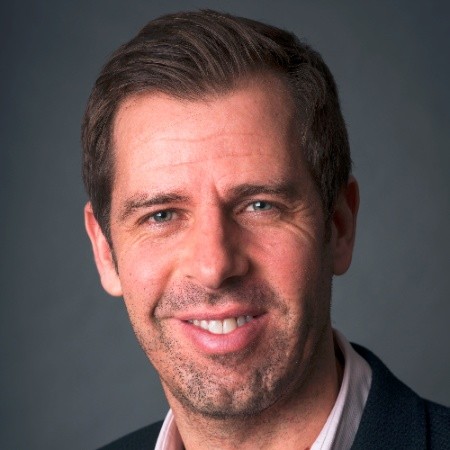 Formed in 2016, Trumpf Venture targets industrial technology companies at late seed to series B-stage, providing between €500,000 and €4m ($470,000 to $4.2m) per deal.
Trumpf Venture's areas of focus cover photonics, laser, manufacturing, sensors, automation, connectivity, compute, industrial software systems and sustainability technologies.
Ortgiese will concentrate on advanced photonics and smart factory technology developers based in Europe, the US and Israel. He had been an investment director for a year at an unnamed single-family office following almost four years as director of venturing at industrial tool provider Stihl Group.
Trumpf Venture is led by managing director Dieter Kraft and its team includes investment professional Antje Lange-Stalinski and investment manager Ulrich Kruse. Print head nanotechnology developer Scrona and quantum cooling system provider Kiutra are among the unit's portfolio.