Brendan Bulik-Sullivan, Crystal Huang, Frédérique Dame and Issi Rozen have been promoted from partner positions at the early-stage Alphabet fund.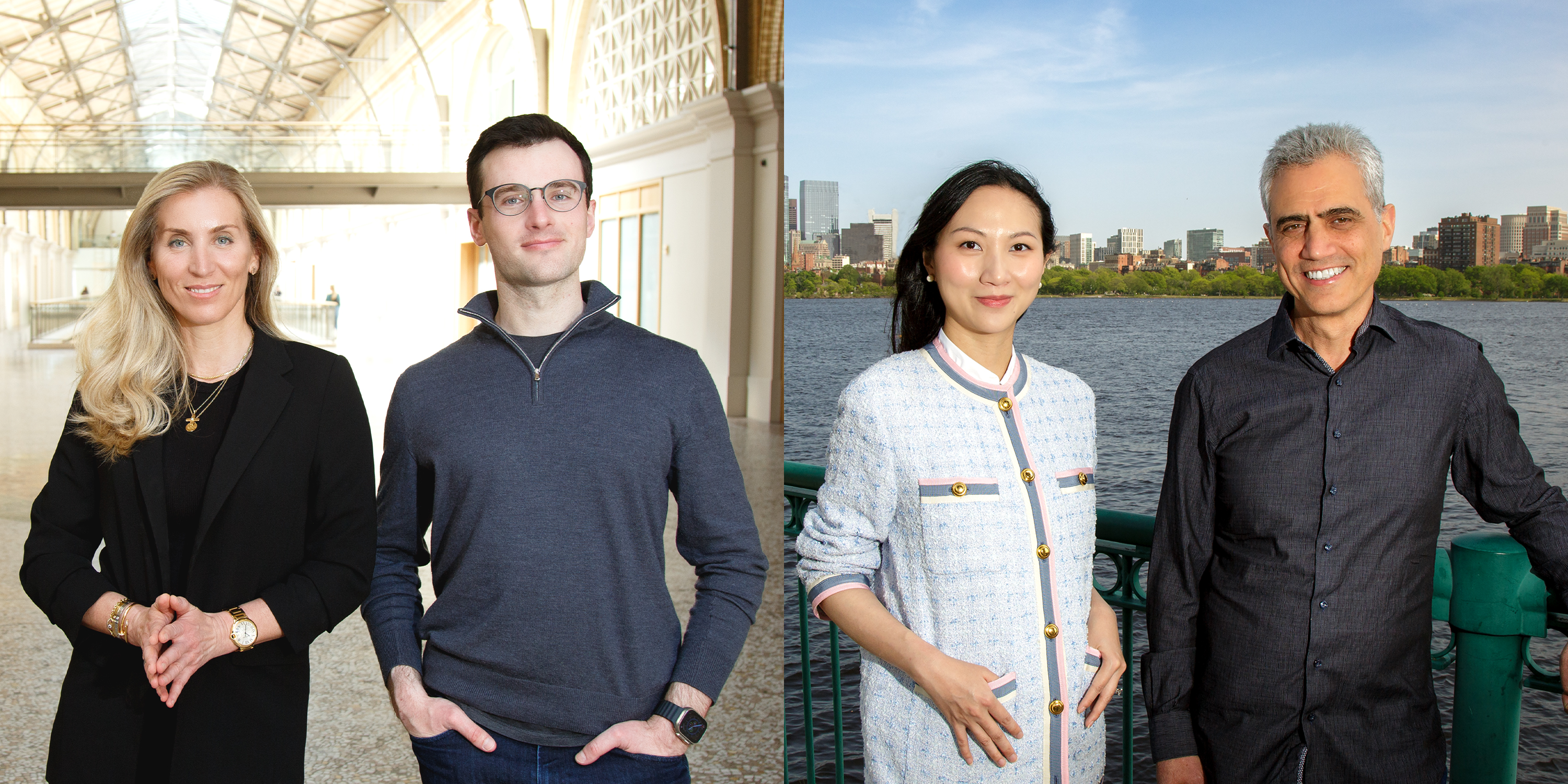 GV, the corporate venture capital unit formerly known as Google Ventures, increased its number of general partners to 15 yesterday with the promotion of partners Brendan Bulik-Sullivan, Crystal Huang, Frédérique Dame and Issi Rozen.
Bulik-Sullivan makes biotech and therapeutics investments out of the unit's San Francisco office having joined in 2019 after three years designing machine learning models for cancer immunotherapy developer and GV portfolio company Gritstone Oncology. He represents GV on the boards of four startups and has a board observer position at asthma drug developer Areteia.
Huang came on board in 2021 following more than three years in principal positions at venture firms GGV Capital and NEA. Her speciality is software-as-a-service, cloud infrastructure and financial technology, and her six deals so far at GV include financial planning platform Vareto and deep learning software developer Pecan.
GV hired Dame in 2018 in the wake of several product management positions at companies including Uber, where she oversaw product and engineering efforts. She invests in disruptive consumer technologies and leads the unit's Women's Health team from its San Francisco office.
Rozen concentrates on forming new companies and early-stage investments, having co-founded genetic medicine developer Verve Therapeutics in 2018. He joined GV the following year when the unit took part in Verve's series A round. Both Verve and another company for which he led GV's investment, Monte Rosa Therapeutics, have since gone public.
All four will report to GV's managing partner and CEO, David Krane. The unit, which invests on behalf of internet and technology group Alphabet, has disclosed 26 deals so far this year, most recently contributing to a $154m series C round for photonic chop technology developer Lightmatter last week.