From extracting oxygen from moon dust to building the successor to the International Space Station, here are nine startups working on the next frontier of space.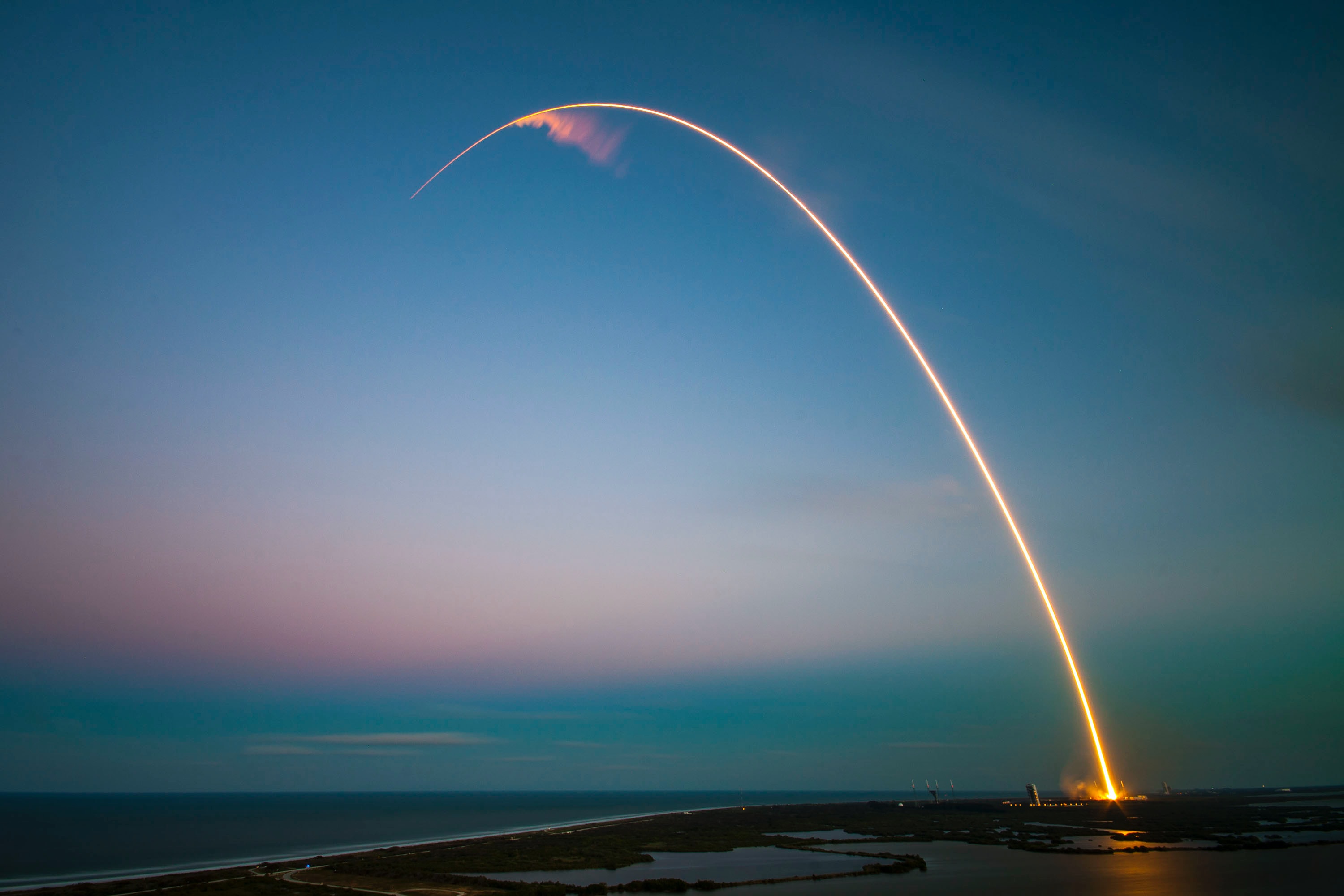 Twenty years ago, aerospace startups were predominantly concerned with this side of the atmosphere. Now, their sights are increasingly trained on orbit and beyond.
As the cost of rocket launches has declined, space has become more commercial and investors have seen returns as more tangible. They have become increasingly willing to deploy capital in the sector.
Unicorns — startups with a $1bn+ valuation — are not that rare anymore in the space industry. Space launch technology developer ABL Space Systems, for example, raised $170m in a March 2021 series B tranche valuing it at $1.3bn, which it later followed up with another $200m second tranche at a $2.4bn valuation.
By a similar token, Relativity Space – which produces rockets via 3D printing – became a unicorn some time ago, boasting a $4.2bn valuation at its series E round last year. Small satellite manufacturer Astranis, meanwhile, reached unicorn status in April last year when its $250m series C round valued it at $1.2bn.
Space systems developer Sierra Space, for its part, raised $1.4bn in a single series A round in November last year at a valuation of $4.5bn.
But what's going on at the earlier stages? Quite a lot, actually. There's a wealth of startups currently in their series A and B stages that are focused on everything from launches to satellite communications and in-orbit refuelling of spacecraft. Here are the ones to watch, including six that have won corporate backing from the likes of Airbus, Lockheed Martin and Deutsche Bahn.
Helios — extracting oxygen from moon dust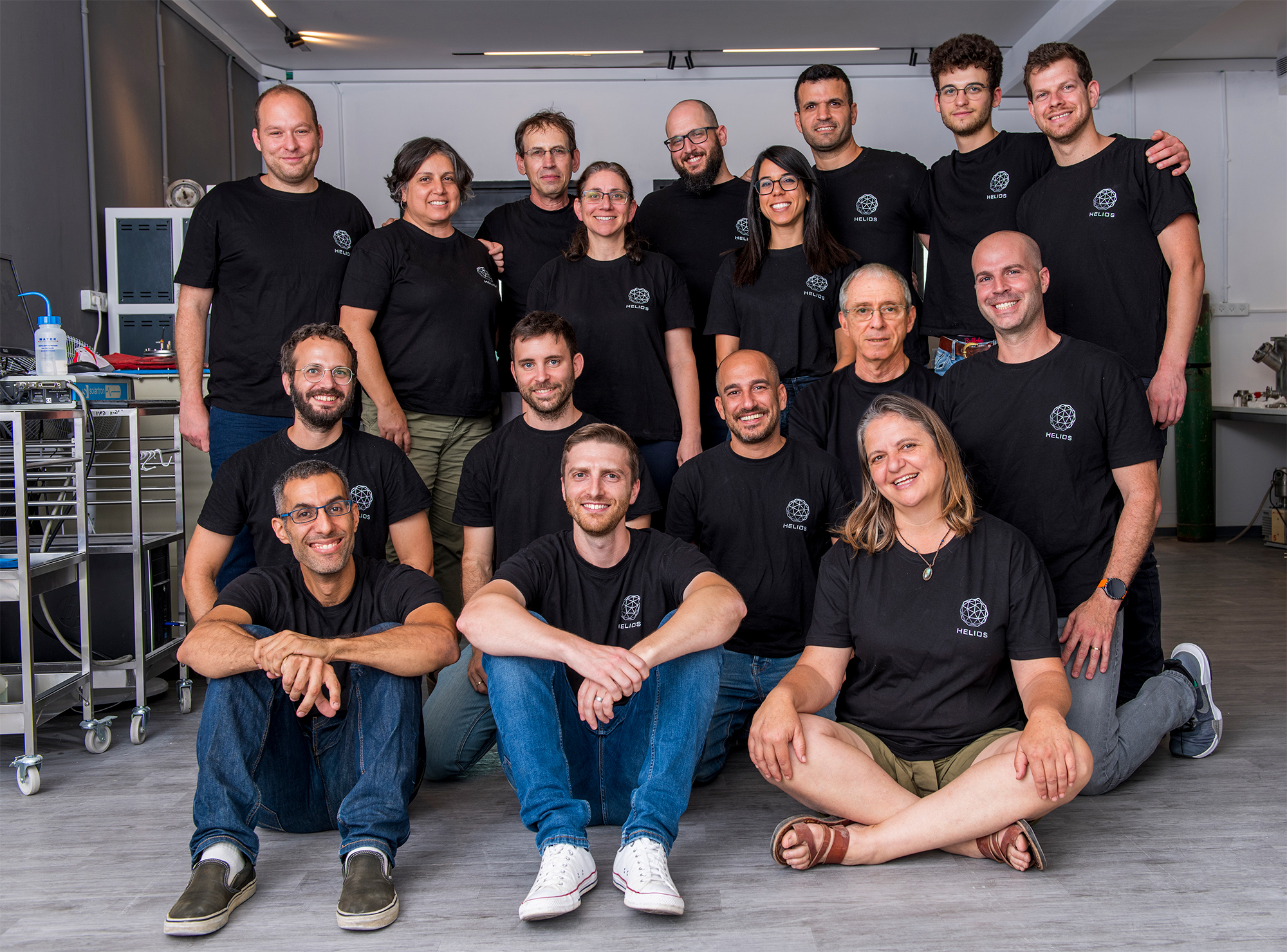 Launched: 2018 – Israel
Last known round: Seed ($6m – May 2022)
Oxygen – a major component not just of human life but also of rocket propulsion – is heavy, expensive, and hard to come by in outer space. Helios is looking to change that by extracting it from the moon's soil to make lunar-terrestrial shuttling economically feasible at scale.
With corporate backers like Doral Energy and a large multinational mining company, Helios has also discovered applications on Earth for its space technology, specifically to make green steel through a carbon-free process.
Orbit Fab — fuelling stations for spacecraft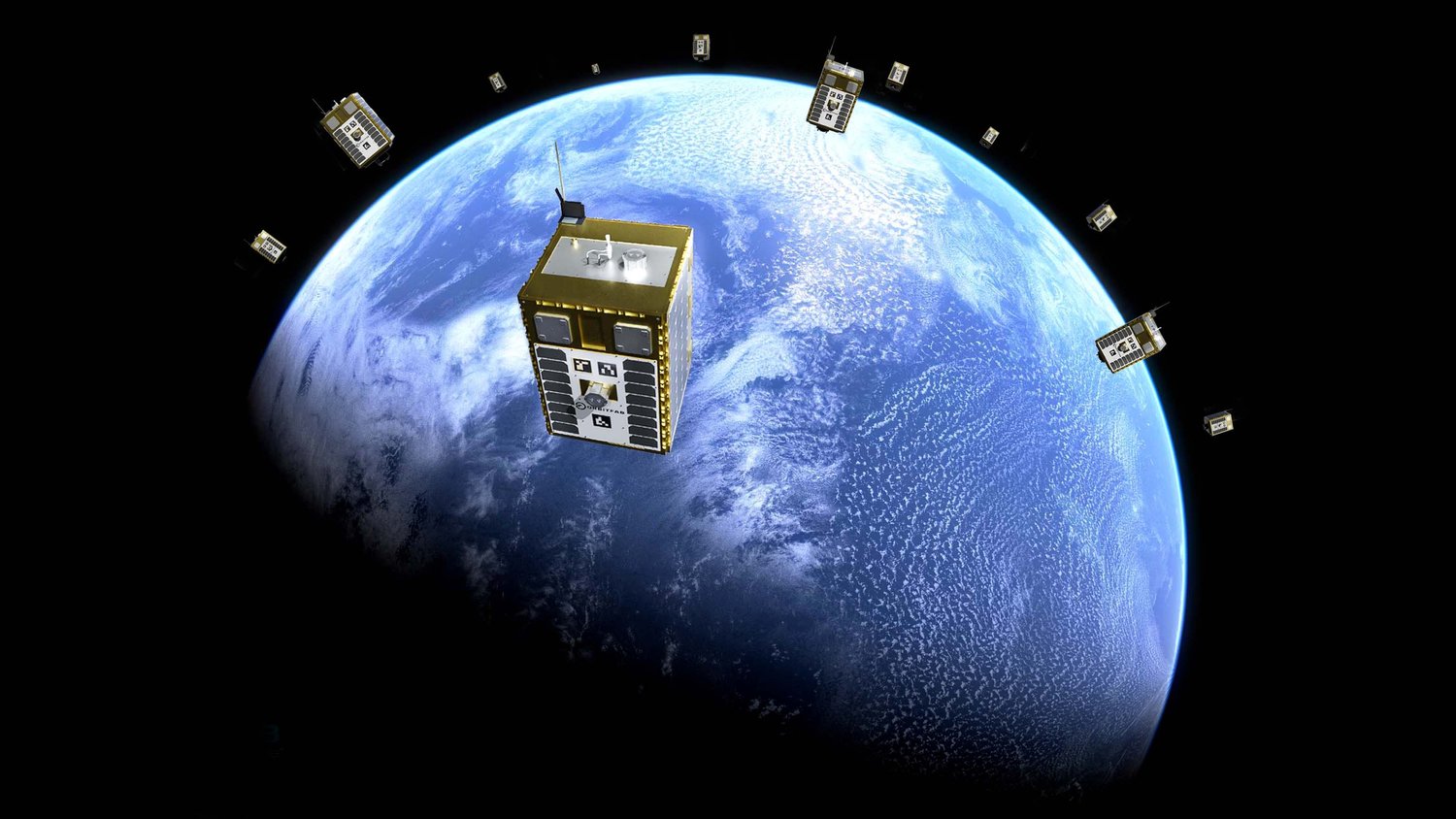 Launched: 2018 – USA
Last known round: Series A (October 2022)
Having to land on solid ground – whether terrestrial or otherwise – in order to refuel spacecraft is a bottleneck to the growth of the space economy. Orbit Fab aims to create fuelling stations in orbit, allowing spacecraft to continue their missions without having to land.
Billed as the first company to receive investment from both Lockheed Martin Ventures and Northrop Grumman, both having invested in September last year, Orbit Fab seeks to free operators from having to rely on the fuel they launched with.
Spin Launch – catapulting rockets into space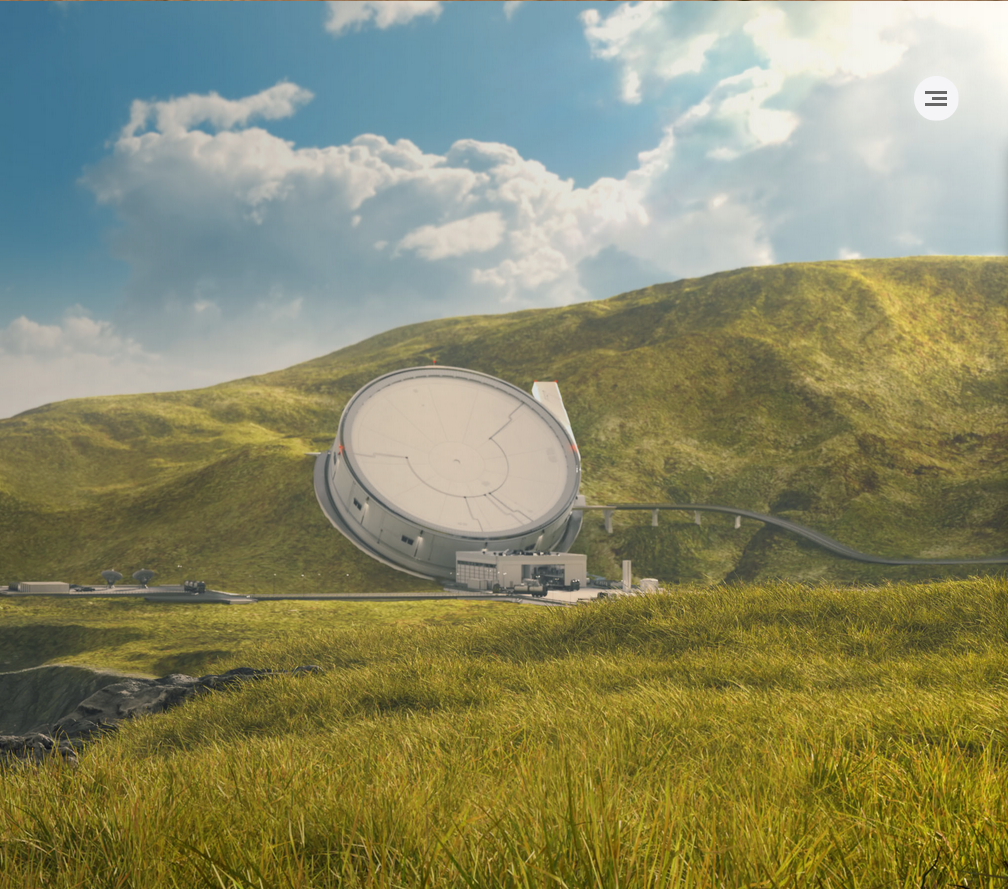 Launched: 2014 – USA
Last known round: Series B ($71m – September 2022)
When you think of space launches, you think of countdowns, massive rockets and stage separations. The aptly-named SpinLaunch is taking a different approach, jettisoning jet fuel for centrifugal forces. The company's kinetic launch technology spins small craft – carrying loads such as mini satellites – up to 500mph with the aim of using this momentum to fling them into orbit. Tests are already showing that the system can launch objects at over 6x the speed of sound.
GV and Airbus Ventures both took part in a $35m round in January 2020.
Leaf Space – ground services for satellite operators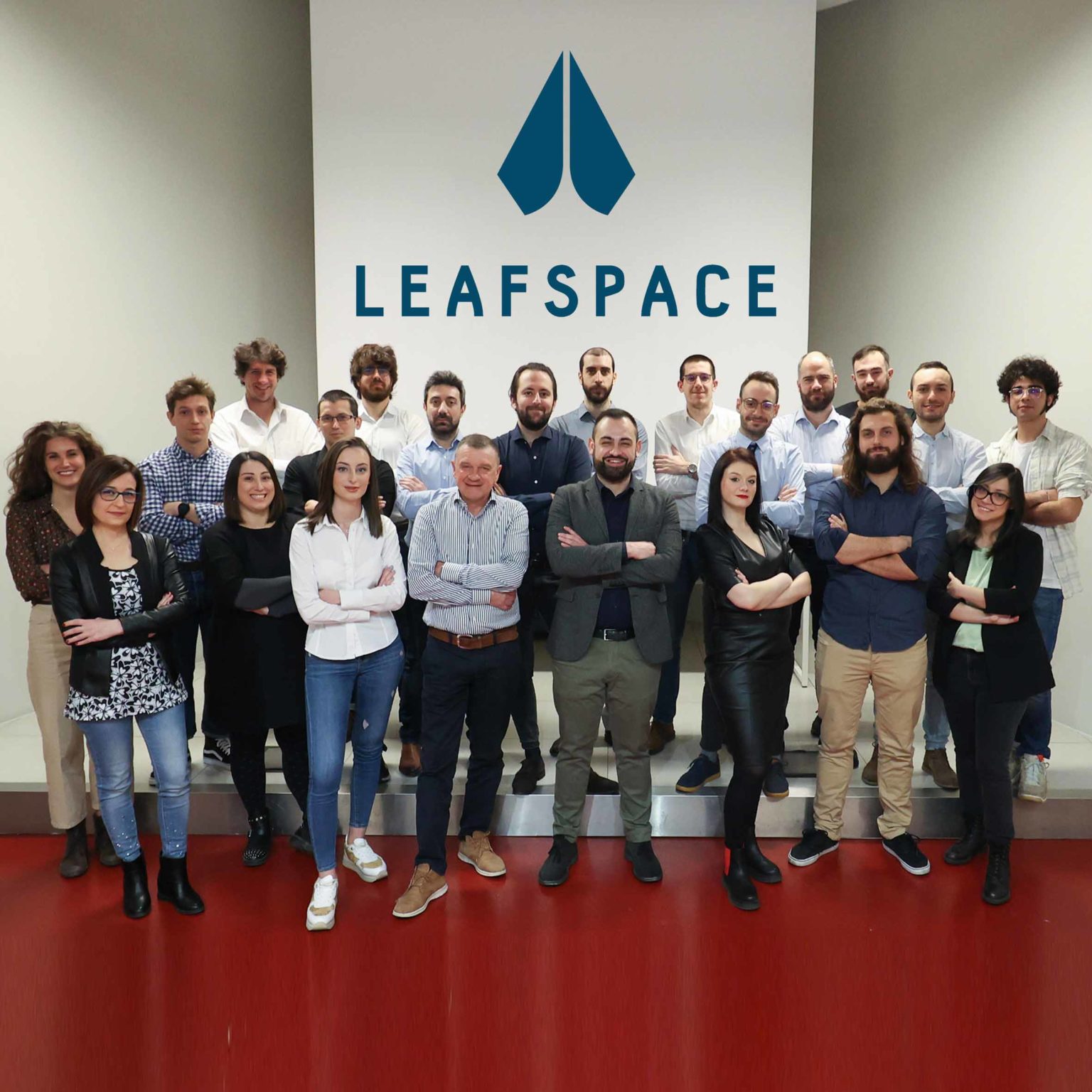 Launched: 2014 – Italy
Last known round: Series A (€5m – January 2021)
Calling itself a "ground segment-as-a-service" company, Leaf provides satellite operators with ground services – meaning any Earth-based infrastructure needed to operate and communicate with assets in orbit.
Originally created by researchers at Politecnico di Milano and has raised approximately €10m to date.
LeoLabs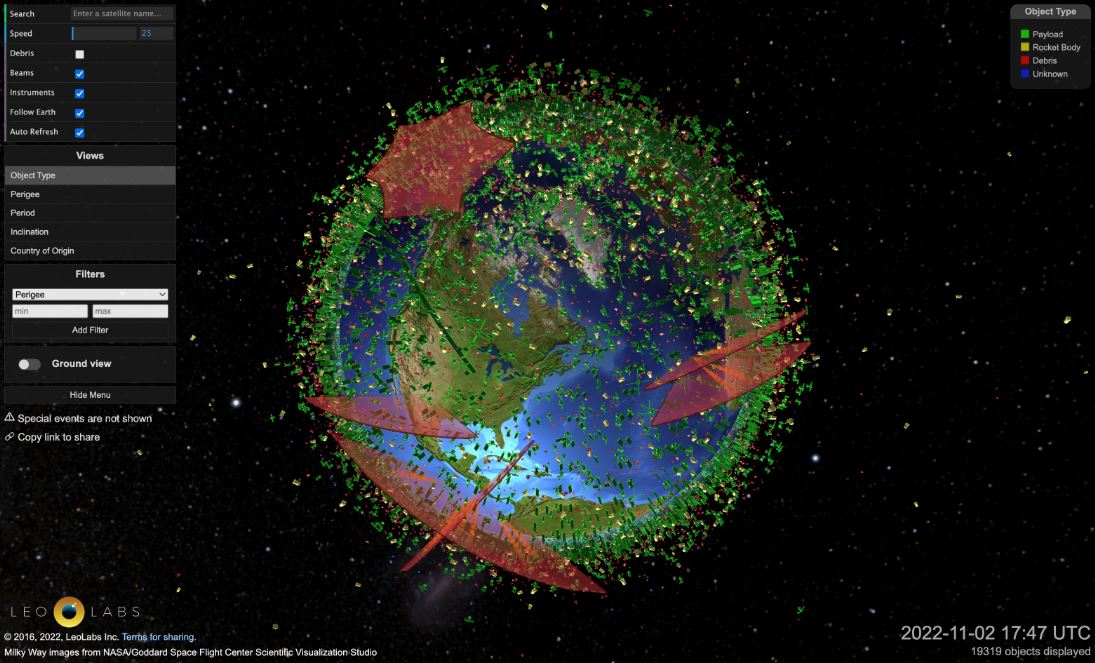 Launched: 2015 – USA
Last known round: Series B ($65m – June 2021)
Space – even just within Earth's orbit – is vast, so you might be forgiven for picturing satellites surrounded by nothing but a sea of black. In truth, the planet is enveloped by a dense lattice of space junk and debris travelling at tens of thousands of miles per hour.
The dangers posed by all this hypersonic rubbish is just one of the problems LeoLabs is working to minimise with its tracking technology. It also provides monitoring and tracking services for payloads, collision avoidance and space domain awareness technology. Airbus Ventures invested as part of LeoLabs' $13m series A round in 2018.
Hydrosat – monitoring climate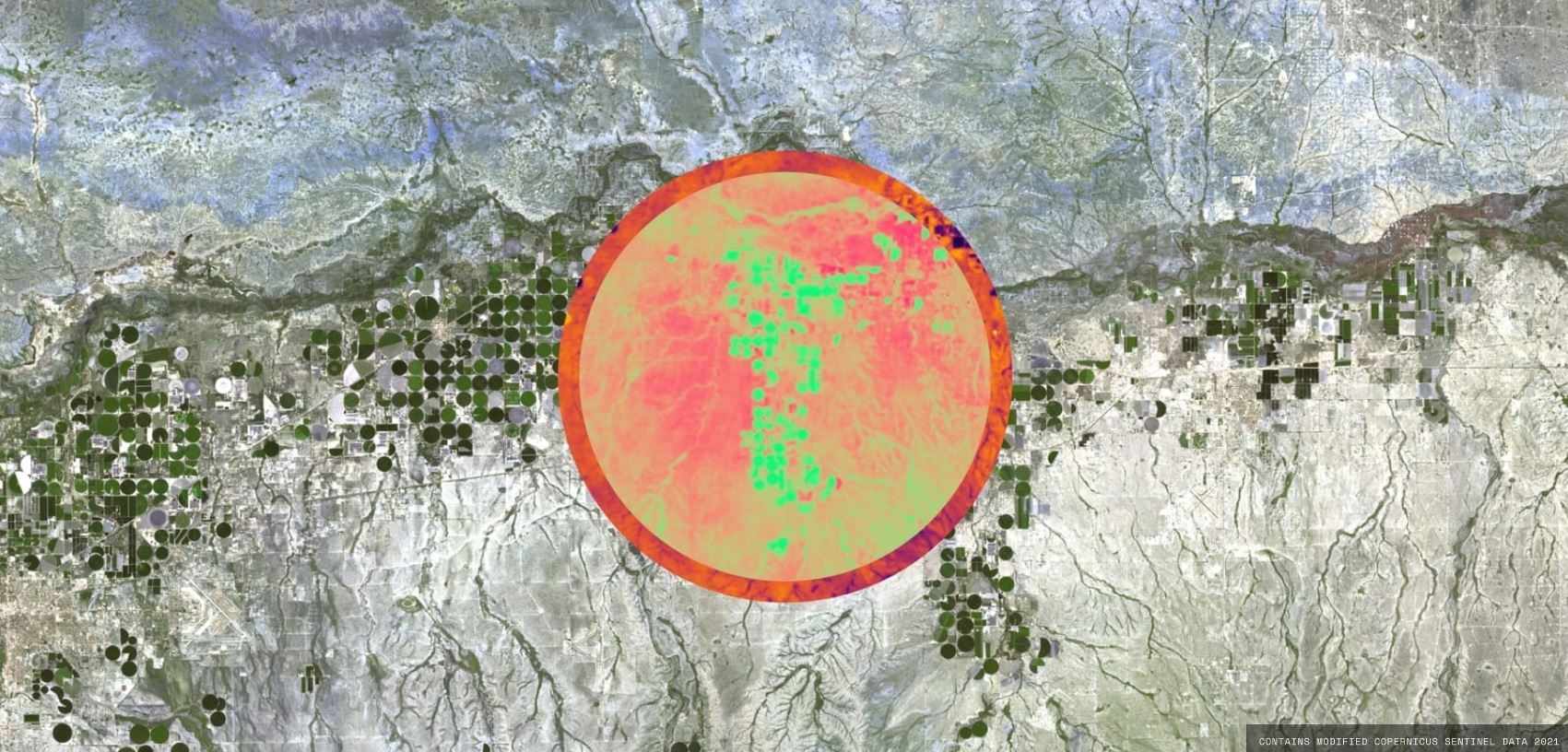 Launched: 2017 – USA
Last known round: Seed ($5m – November 2021)
Despite the possibilities that exist out in the reaches of space, perhaps the most important application for satellites continues to be monitoring conditions on Earth. This includes anything from climate conditions such as droughts, wildfires, water resources, urban heat mapping, irrigation, disease vectoring and more.
Freeflow Ventures, the VC firm focused on founders from Caltech and NASA's Jet Propulsion Lab, took part in the company's seed round.
Axiom Space — space hotel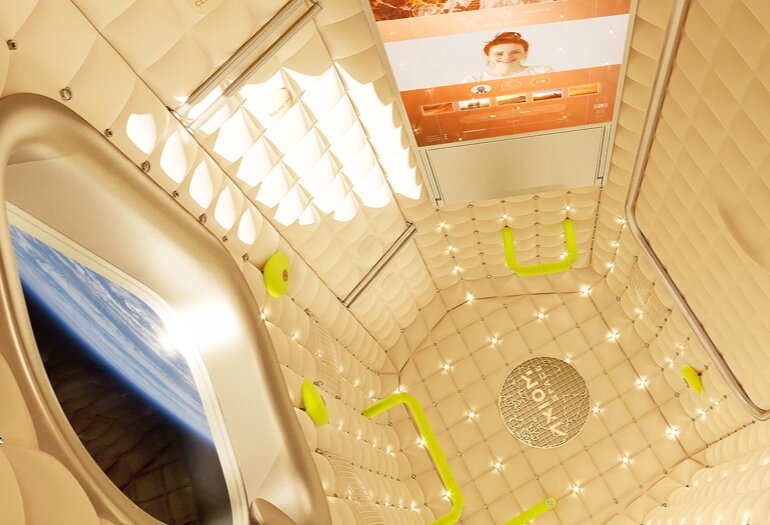 Launched: 2016 – USA
Last known round: Series B ($130m – February 2021)
The International Space Station (ISS) won't be around forever, and Axiom is building what it says is the first commercial space station to succeed it, eyeing a 2031 time frame. With construction already underway, Axiom plans to attach its first module to the ISS in 2025, enabling the build for the rest of the station.
Earlier this year, Axiom – which is helmed by a former programme manager for the ISS at NASA – flew what was billed as the first commercial private spaceflight to the ISS. Washington University in St. Louis was among the investors in its series B round.
Kepler Communications – the internet of space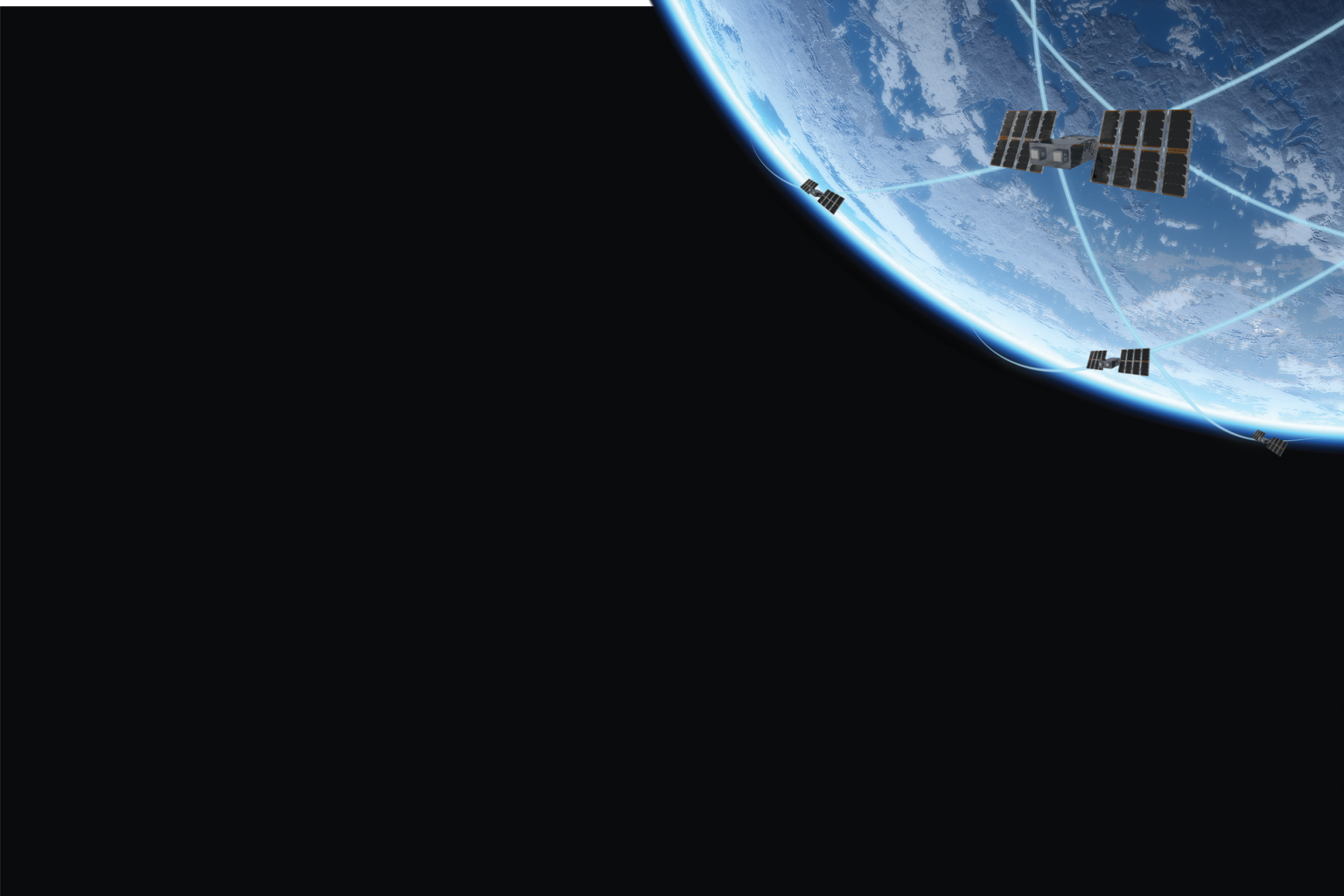 Launched: 2015 – Canada
Last known round: Series B ($60m – June 2021)
Typically, satellites exist to facilitate communications down on Earth, but what about space-to-space? Kepler Communications is creating constellations of satellites to enable real-time communication between assets in orbit and beyond – a sort of internet of space.
German rail operator Deutsche Bahn's corporate venturing unit, Deutsche Bahn Digital Ventures, took part in the company's series A round.
Aerospacelab — AI in space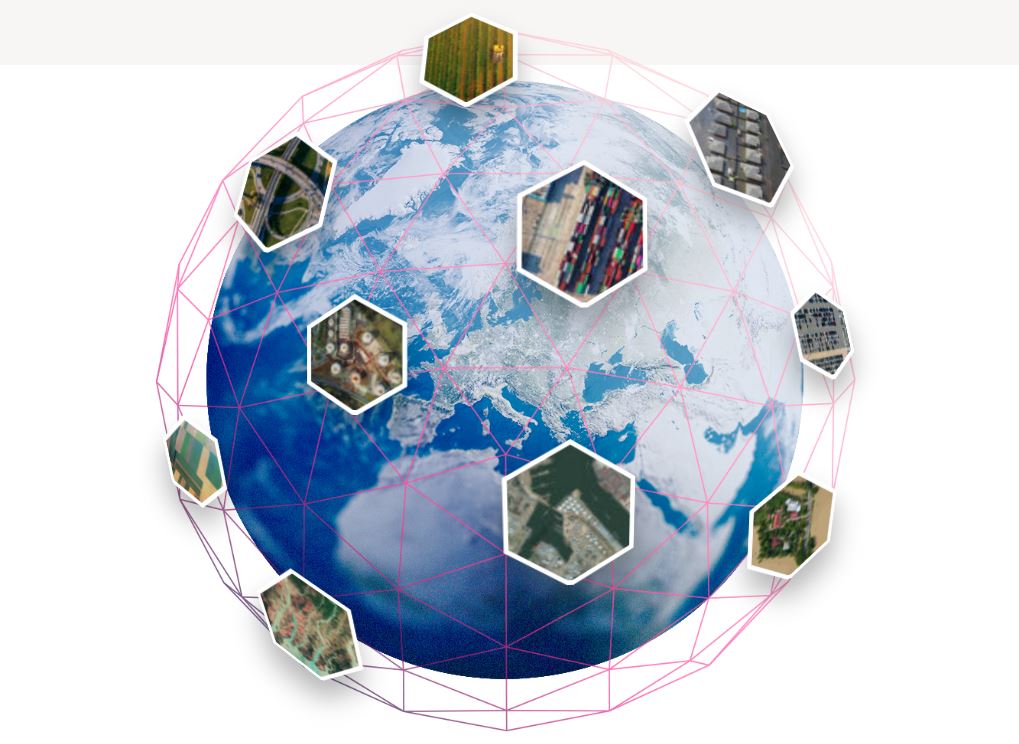 Launched: 2018 – Belgium
Last known round: Series B (€40m – February 2022)
Aerospacelabs designs, builds and operates satellites, giving customers and end-to-end service when it comes to space. It also uses artificial intelligence and machine learning to help make sense of all the geospatial data that satellites collect.
Airbus Ventures co-led the latest round, which also saw participation from BNP Paribas Private Equity.
---
You can catch the CEOs of Helios and Orbit Fab speak on the spacetech-themed next episode of GCV's live webinar series, The Next Wave, on December 14th. Register here.
Fernando Moncada Rivera
Fernando Moncada Rivera is a reporter at Global Corporate Venturing and also host of the CVC Unplugged podcast.