Indra, developer of a system that lets electric cars sell energy back to the grid, raised nearly $24m in a series B round led by return investor Gulf Oil International.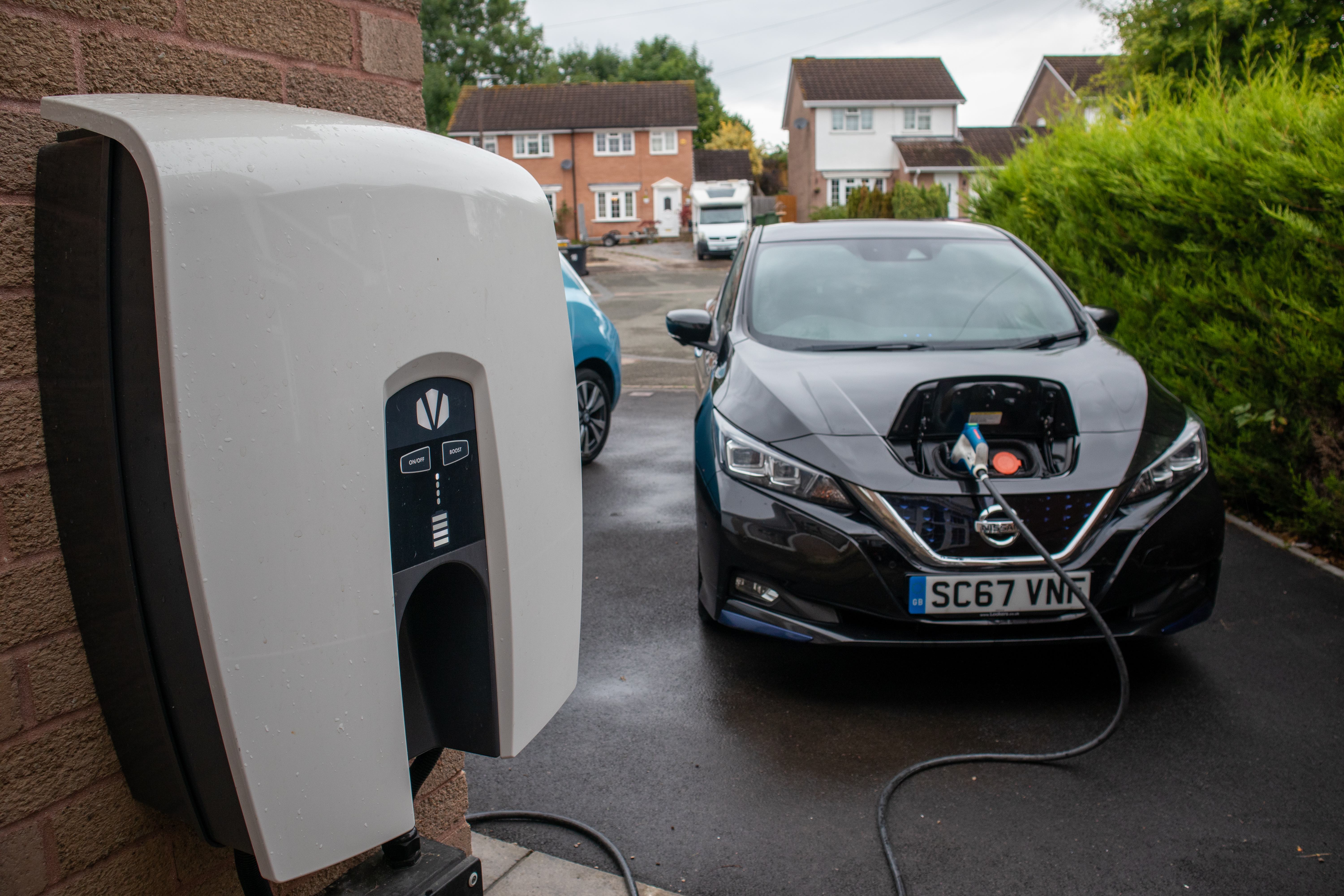 Petroleum and lubricant supplier Gulf Oil International increased its stake in Indra, the creator of a bidirectional charging systems for electric vehicles (EVs), leading its £20m ($23.7m) series B round today.
Gulf Oil had previously backed the UK-based company's $8.2m series A two years ago following seed financing from Kaluza, the smart energy technology subsidiary of energy provider Ovo Group. The other series B investors were not disclosed.
Camille Nehme, Gulf Oil's vice-president of strategy and transformation, said: "Gulf is continuing its transformation journey and is looking forward to working closely with Indra, who continue to lead and develop the V2H/V2G technology that will play a key role in EV adoption".
Indra's technology combines V2H (vehicle-to-home) with V2G (vehicle-to-grid) capabilities, meaning car owners can charge their vehicles with renewable energy and sell surplus electricity back into the grid during times of peak demand.
The news came two months after the company received funding for two technology projects through the UK government's V2X Innovation Programme. The series B proceeds will also support development of its technology along with expanding Indra's customer base at home and internationally.
"Indra's core mission is to make energy smarter to help enable the road to Net Zero," Indra CEO Adrian Moores said. "This additional investment shows the depth of confidence in our ground-breaking technology as we continue to push boundaries and unlock the potential of EVs as portable energy sources for a sustainable, greener energy ecosystem."
Photo courtesy of Indra