The corporate VC arm invests in startups working at the intersection of food, agriculture, health and sustainability.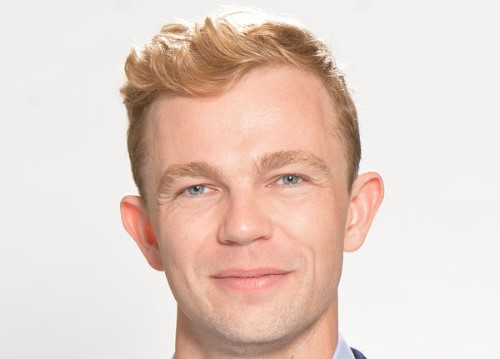 Dan Griffis has been promoted to managing director of ADM Ventures, the corporate venture arm of US food processor and commodities trading company Archer-Daniels-Midland Company.
Griffis has worked at ADM Ventures since June 2020, most recently as director of the unit.
ADM Ventures invests in early-stage companies working on human nutrition, microbiome, animal nutrition, biomaterials and agriculture technologies.
Griffis was a venture capital associate at iSelect Fund, a venture capital fund investing in the food and agricultural industries.