Defence is not an easy industry to operate or invest in, but RTX Ventures' Dan Ateya lays out how they help startups navigate it.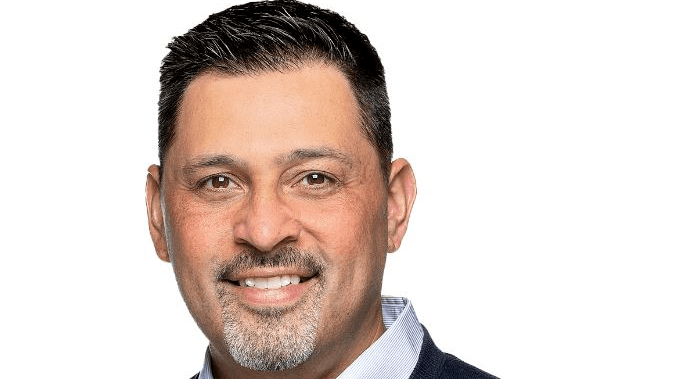 For our first episode of 2023, one thing is clear – defence is not a business like any other, for obvious reasons. While defence technology will ideally have dual-use or commercial applications to expand markets, the reality is that the biggest end-user will be the government. This brings up a host of unique challenges given the sensitivity and potential military uses that these startups may be working on.
Complex procurement processes, capital-intensive development cycles, regulatory hurdles and potential security issues are just a few of the challenges that CVCs in the defence sector need to keep on top of.
RTX Ventures, the nearly one-year-old venturing unit of US-based defence and aerospace company Raytheon Technologies, has built an eight-strong portfolio since it launched in early 2022. It is seeking to expand on that record during its second year.
In today's episode, unit chief Dan Ateya came on the show to discuss RTX Ventures' portfolio, its ambitions, how they navigate the unique challenges in the sector and what technologies are going to define the future of national security.