Qualcomm Ventures' Carlos Kokron shares his optimistic outlook on this week's episode of Global Venturing Review.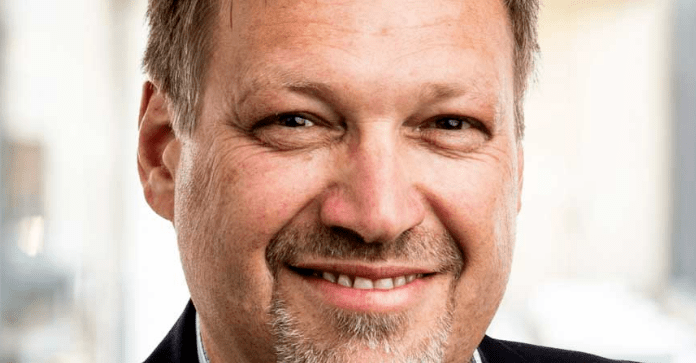 Having been around the block is not the same as being old. A well-established CVC can still look at the market and spot the next big thing, and if that CVC is in the tech space, such as Qualcomm Ventures, then you have no choice.
Carlos Kokron, managing director and head of Americas investments at chipmaker Qualcomm's corporate venturing unit, explains on this episode of Global Venturing Review that the team's strategy and outlook are "pretty buttoned down" at this point, and its sights are set on enabling everyone else's digital transformation.
He speaks about how, just as we saw the growth of the cloud over the past couple of decades, the growth of the edge is now where much of the smart money will be. He goes over the firm's strengthening focus on extended reality (virtual reality and augmented reality) as a new feature that will straddle numerous sectors, how now is a great time to invest in startups despite the market downturn, and how Latin America is becoming a powerhouse region for venture investments.
Don't forget to like, share and subscribe!