As SoftBank's Vision Funds pull back, another monster-sized corporate fund emerges. Abu Dhabi Growth Fund is bankrolling a growth-stage fund managed by cloud and AI company G42.
United Arab Emirates-based artificial intelligence and cloud technology provider G42 launched a $10bn venture capital fund with the government-owned Abu Dhabi Growth Fund (ADG) today.
G42 Expansion Fund will be run by a G42 subsidiary, making it the largest corporate-managed fund yet launched after SoftBank's Vision Funds, and will invest in late-stage developers of disruptive technologies.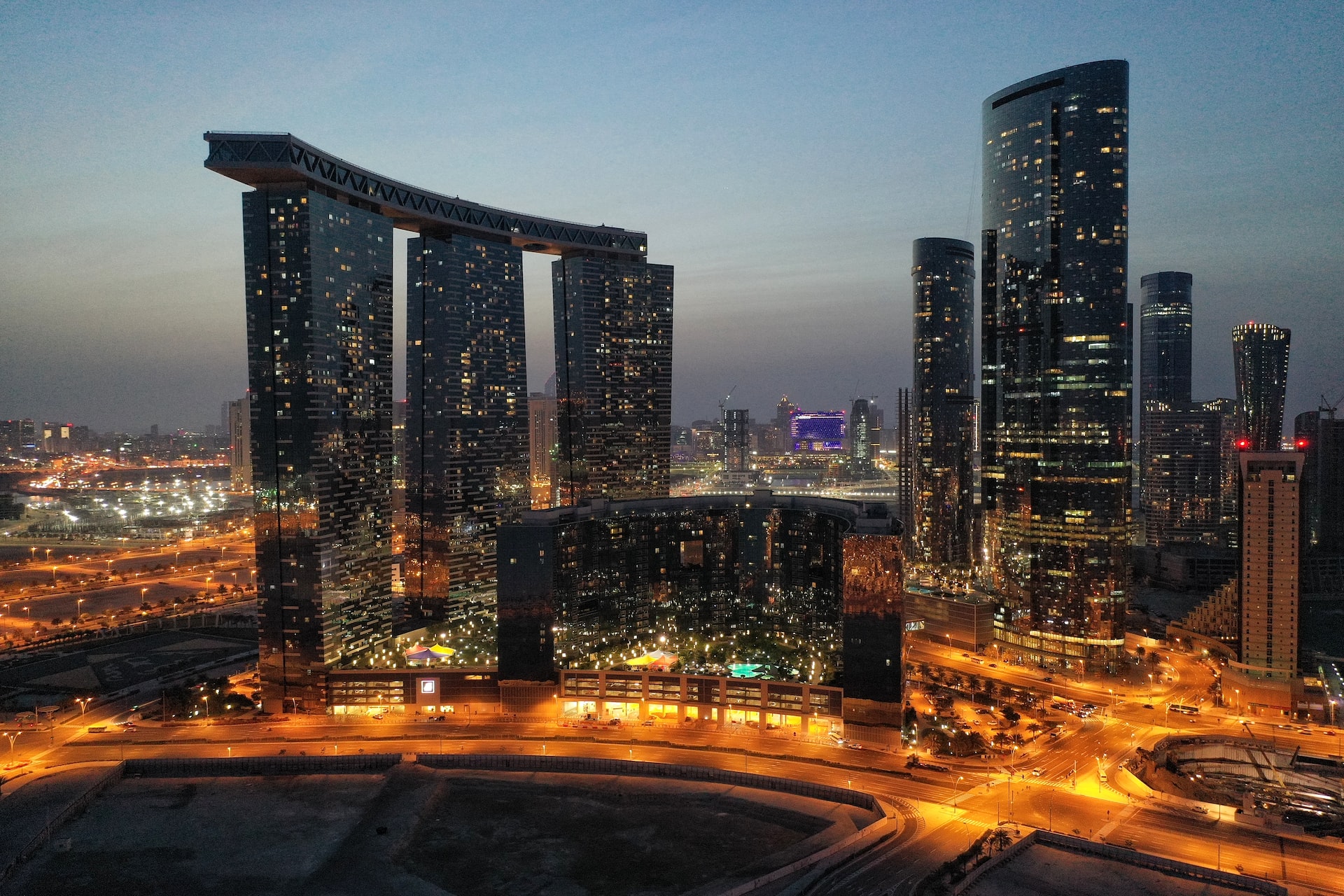 Peng Xiao, G42 CEO and chairman of G42 Expansion Fund's investment committee, said: "With the G42 Expansion Fund, we aim to accelerate our global impact not only through the deployment of capital, but also by providing unique access to our networks, management and operational assets to our portfolio companies."
ADG will likely be committing the overwhelming majority of the fund's capital, as G42's annual revenue is thought to be below $200m. It will target computing, communications, mobility, cleantech, renewables, digital infrastructure, new materials, multiverse, financial and healthcare technology.
G42 was formed in 2018 and has close ties to the government of Abu Dhabi. Its chairman, Sheikh Tahnoun bin Zayed Al Nahyan, is the brother of UAE president Mohamed bin Zayed Al Nahyan and also the chairman of ADG.
Although the company raised $800m from US-headquartered private equity firm Silver Lake in April 2021, it came after Abu Dhabi sovereign wealth fund Mubadala bought a stake in Silver Lake in September 2020 while committing another $2bn to a 25-year joint investment plan. Mubadala itself invested in G42 two months later.
G42 provides AI and cloud computing technology to customers across a range of industries and has already made select investments in international businesses such as US-based AI software provider Beyond Limits, UK enterprise software producer Instadeep and Jollychic, an ecommerce company headquartered in China that focuses on the Middle East.
However, the company's operations have also attracted scrutiny due to its close proximity to UAE's government.
Sheikh Tahnoun is a key national security adviser while Peng Xiao formerly headed a subsidiary of DarkMatter – the cybersecurity software producer accused by US lawmakers of routinely spying on human rights activists and journalists and facilitating torture and murder – called Pegasus, which has since been renamed Pax AI and absorbed into G42.
G42 is also the developer and only registered shareholder of ToTok, the messaging app subsequently reported to be a surveillance tool for the UAE government, a claim ToTok's co-creator has denied.
However, these issues have not prevented the company from forging international partnerships. It signed a Middle East distribution agreement for UK-based Oxford Nanopore's DNA/RNA sequencing technology just last month.
ADG chief executive Khalifa Al Suwaidi is also on G42 Expansion Fund's investment committee. He said: "As a growth focused investor, we are very pleased to have a technology investment partner in G42 that possesses deep knowledge of emerging technologies combined with the operational requirements for global growth and value creation.
"By supporting both innovation and strong management teams within well-organised businesses, the G42 Expansion Fund is an excellent fit with our investment strategy."