Pulling in more companies and getting more investment capital were the key reasons Future Energy Ventures split from E.ON, says managing partner Jan Lozek.
The venture capital and collaboration platform is splitting from Germany-based energy utility E.ON, which is anchoring an independent €250m ($255m) fund with a €40m commitment, Lozek tells Global Corporate Venturing. It now plans to bring in new corporate investors in order to tackle the energy transition faster.
"I would like to scale faster and accelerate what we've done," Lozek (pictured) says.
"From a human perspective, if we don't start now, we feel like it's too late. We have maybe 10 years now to really organise, put together some great actions and keep improving and improving our system to get to net zero. And it's on us to do it."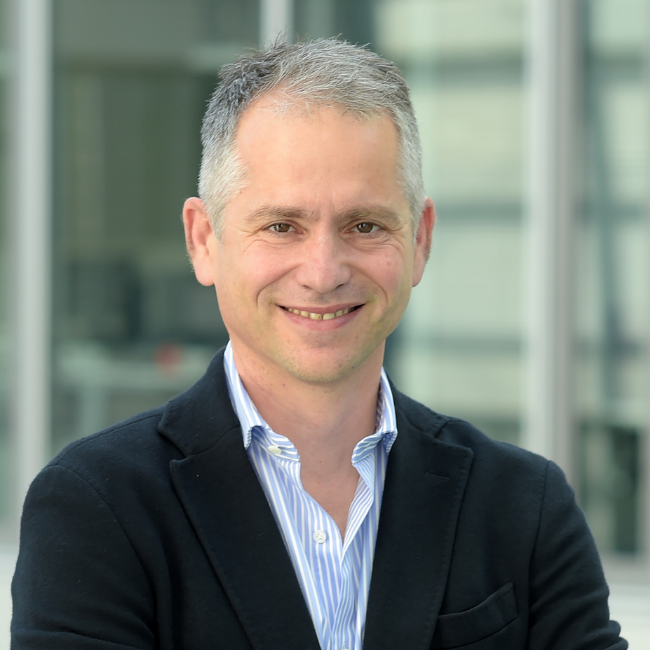 Future Energy Ventures aims to put 100% of the cash into technology supporting the move to net-zero carbon emissions and is seeking limited partners it expects to include strategic corporates from complementary industries.
"We're looking at corporate players coming from either the energy industry or adjacent spaces such as construction or building operations," Lozek says.
"But they could also be [original equipment manufacturers] or technology companies. We are talking to maybe a handful of potential strategic partners to see if there is a fit on both sides."
Lozek formed corporate VC unit Innogy Innovation Hub in 2016 before energy provider Innogy merged with E.ON in 2020 and both companies' early-stage investments were combined under the FEV umbrella.
Future Energy Ventures already worked with international utilities such as AEP in the US, Origin Energy in Australia and Tepco in Asia, but Lozek believes a wider range of expertise is required both for the fund and for the energy transition in general to reach its potential.
"You need a lot of partners to make that happen," he says. "Utilities and the adjacent players, like the transportation and building industries, but you also need the institutional investors on each continent to fund it. "
Another reason for the move to an independent structure is the potential for greater financial power, and Lozek cited sustainable energy investment firm Energy Impact Partners, which began the same time as Innogy VC and which now has over €1bn under management, as an example of what can be achieved.
"They started at more or less the same time as Innogy Venture Capital," he says. "First in the US, before they set up their infrastructure in Europe. They now have €1bn under management, maybe 150 to 200 investments in this space, and that is 150 to 200 companies to steer and contribute to this new energy system.
"That is where you see the power of institutional capital, how quickly you can accelerate a business if you use all the relevant players in a market."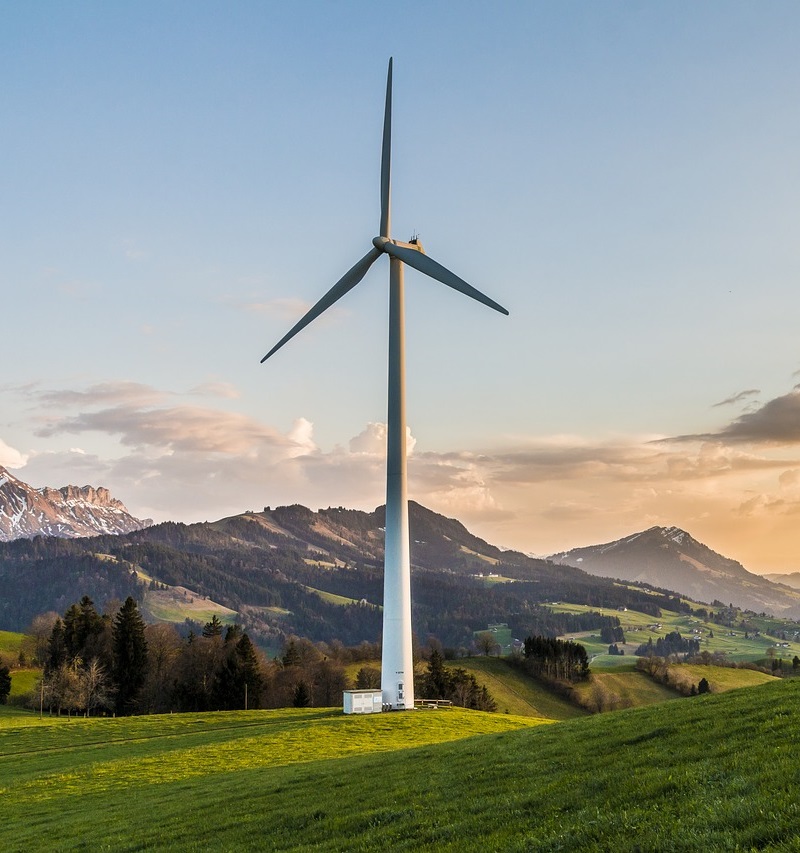 Lozek says approximately 80% of the team is moving to FEV's new iteration, with some members preferring to stay within a corporate environment rather than an institutional fund structure. Managing director Ines Bergmann-Nolting is departing for a new challenge entirely.
The unit funds startups across Europe, North America and Israel at series A and B stage, and its focus includes software, hardware and infrastructure technology capable of reducing emissions in a range of industries. Lozek says it has at least partially exited some 40% of the 50-plus companies in its portfolio and believes there is lots of potential in that branch of the startup space.
"The next fund should be able to perform better, especially because opportunities have grown a lot," he says. "The market is really bullish, there's a lot of institutional capital already there and a lot of opportunity, and we believe the next fund could grow in at least the 5x range if everything goes how it looks like it will.
"It has to go in this direction. The level of investment that went to energy transition technologies last year was €800bn but if we want to achieve the global warming target, we need €3 trillion a year to make that happen, which mainly means investment levels need to grow by four or five times in the next two, three or four years, otherwise it doesn't make any sense. It will come too late."
Photo courtesy of Future Energy Ventures Management GmbH.