The German chemicals producer — already an investor in China and Singapore —  wants early access to disruptive Japanese deeptech startups.
Specialty chemical producer Evonik closed its first Japanese investment today, providing an undisclosed amount of capital for venture capital firm Global Brain's Fund VIII. Evonik hopes the investment will give it early access to will invest in disruptive technologies in biotechnology, food and agriculture, cleantech, new materials and deeptech.
"Japan is a highly innovative country with a well-developed chemical industry, an interesting research landscape, and a flourishing startup scene," said Bernhard Mohr (pictured), head of Evonik Venture Capital, the German corporation's VC arm.
"We want to be part of that. Early access to new technologies and commercial opportunities is important to identify synergies with our existing activities at Evonik."
Evonik supplied the capital through the €250m ($258m) corporate VC arm, which made its 50th investment earlier this year.
Erning Cao, an investment director at Evonik Venture Capital (EVC), told Global Venturing: "EVC has focused its investments in the APAC (Asia Pacific) region on China and Singapore so far. The investment in Global Brain will extent Evonik's network and reach to Japan, an important innovation ecosystem in APAC."
Global Brain has over $1.5bn under management and also manages venture funds for nearly a dozen Japan-based corporates including Sony, property developer Mitsui Fudosan, telecommunications firm KDDI, engineering firm JGC Holding and electrical equipment maker Mitsubishi Electric.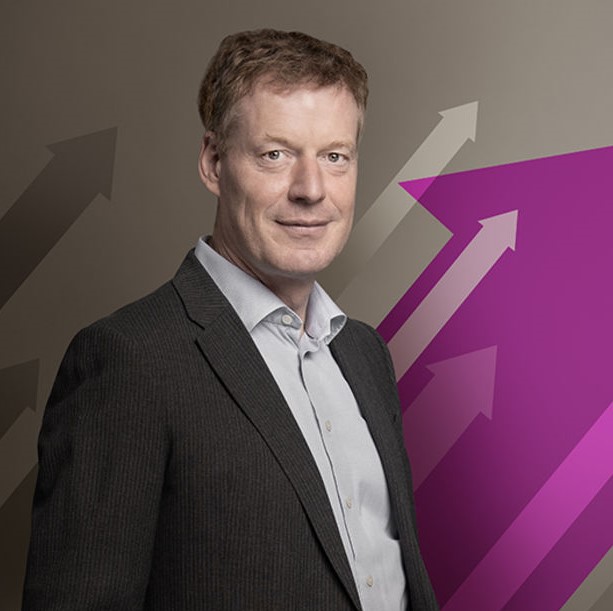 The unit invests across Europe, North America, Asia and Israel, but its Asian portfolio includes Singaporean skin modelling technology developer Revivo BioSystems and China-based 3D printer manufacturers Uniontech 3D and Medvance. It has also backed Chinese VC funds GRC Sinogreen and Richland Capital.
Evonik has been present in Japan since 1969 where it is best known for supplying silica for the country's automotive industry.
Cao said the deal is intended to give EVC a stronger connection to the region's startup ecosystem as well as help with deal sourcing and chances to co-invest with Global Brain.
"Global Brain has strong relationships with top-tier funds, investment banks, universities and research institutes in the APAC ecosystem," he added.
"The strong network and technical expertise of Global Brain allows EVC to invest in technology innovation, identifying technologies that will create new markets within five to 10 years."
Bernhard Mohr will be giving a keynote speech at GCV Asia on November 16th in Tokyo, Japan.