Former investment manager Erik Karlsson is succeeding Nanna Andersen after she was promoted to head of New Growth & Ventures at H&M Group.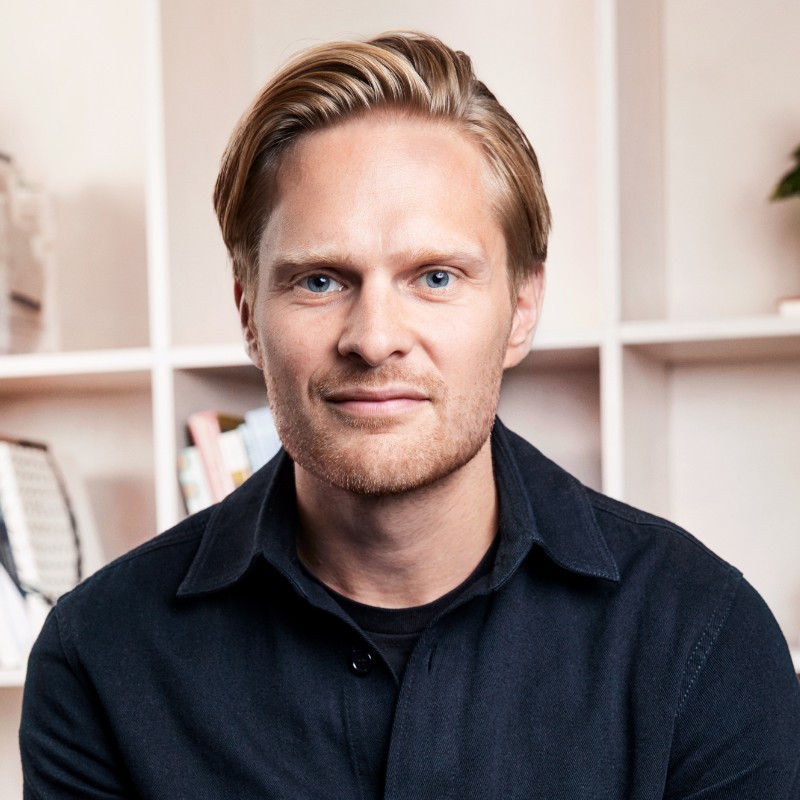 Swedish apparel retailer H&M Group has promoted Erik Karlsson to head of its corporate venturing arm, H&M Group Ventures.
Karlsson has spent more than six years at H&M Group Ventures, having joined as an investment manager at the unit in 2017 when it was known as H&M Co:Lab. He focuses on sustainable fashion, new business models and process innovation.
Among the investments Karlsson led on behalf of H&M Group Ventures include materials science developer Ambercycle, textile dyeing process developer Colorifix, textile-to-textile recycling company Renewcell and Infinited Fiber Company, which is working on textile fibre called Infinna.
Before joining the CVC arm, Karlsson spent nearly five years from 2012 at H&M Group's sustainability department, first as a sustainability business expert before taking a project manager role in 2016.
The news comes a month after former H&M Group Ventures head Nanna Andersen was named head of New Growth & Ventures at H&M Group.