Devon Energy Ventures manager Kyle Haustveit tells GCV the team recently closed a third fund investment, after the parent firm's first two commitments to Altira Group Fund VI and VII. Devon Energy was the top performing stock on the S&P 500 in 2021.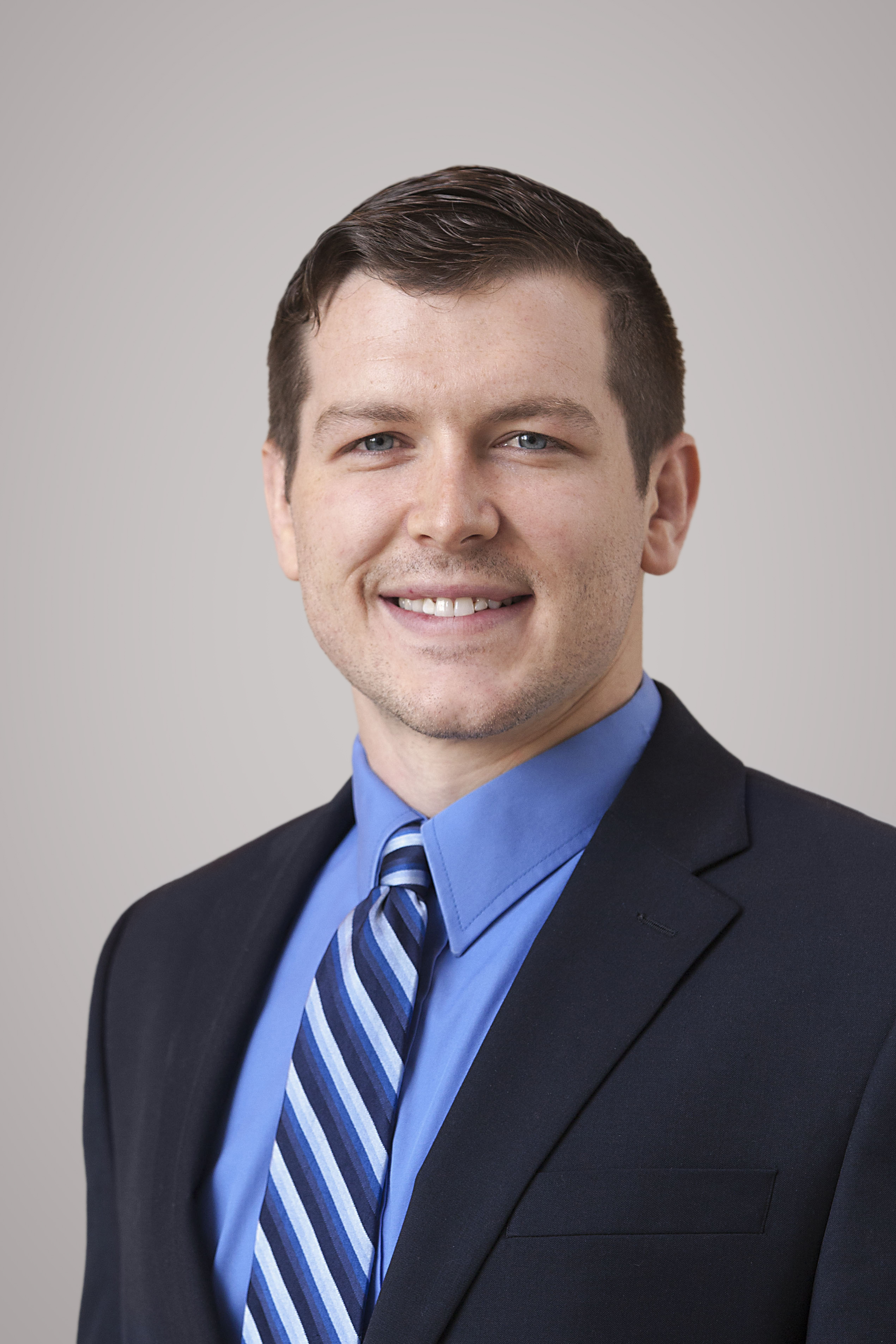 "Our goal is to leverage technology to help Devon Energy continue to be the premier oil and gas producer, providing responsibly sourced American energy," says Kyle Haustveit (pictured), manager of Devon Energy Ventures, the newly formed corporate venturing arm of US-headquartered oil and gas supplier Devon Energy.
Formed in the second quarter of 2022 and headquartered in Oklahoma, Haustveit's team supports the corporation in identifying technologies that can improve the core business and introduce it to low-carbon technologies. It will also make venture capital investments related to these areas.
Devon Energy Ventures has not yet made a direct investment but will evaluate opportunities in the future. Haustveit expects investments to be based mainly in North America.
Since 2012, Devon Energy has deployed capital to improve the way it collects data and makes decisions. The investment in data has allowed Devon to use data streaming, remote sensing and automation using computer vision, which have made its operations more efficient.
The parent firm has been making fund investments for several years. It committed to oil and gas software-oriented venture capital firm Altira Group's sixth vehicle in 2014, and the fund's seventh investment is in the works.
Devon Energy was an early-stage investor in US-based internet-of-things analytics software company Seeq Corporation, which received funding from Altira Group Fund VI. Seeq is also backed by Chevron Technology Ventures and Next47, part of energy group Chevron and industrial equipment manufacturer Siemens respectively.
Devon Energy Ventures is looking at improving the quality and consistency of data streaming through partnerships and technologies, says Haustveit.  
Haustviet holds a bachelor's in petroleum engineering from Montana Technological University and an executive MBA with a concentration in energy management from University of Oklahoma's Price College of Business. He has also worked in commercial and real estate development.