Volvo Cars, Stena Fastigheter and Framtiden Group-backed Destination Invest will support startups in unfavourable areas of the Swedish city.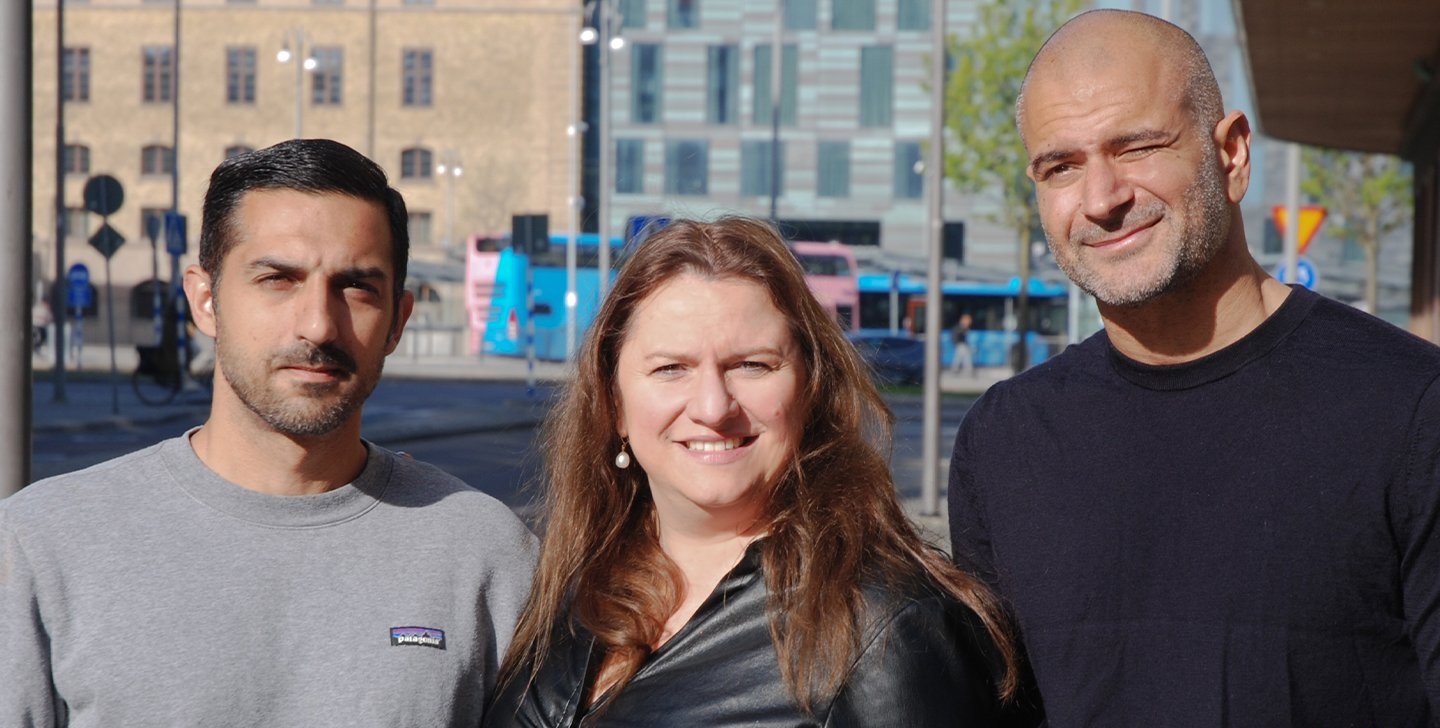 Carmaker Volvo Cars, property developer Stena Fastigheter and recruitment firm Framtiden Group are among the investors that have backed Destination Invest, a newly formed investment firm in Sweden.
City development initiative Business Region Gothenburg and University of Gothenburg-linked GU Ventures also invested in Destination Invest, and the firm is currently part of GU Ventures.
Destination Invest will invest in socioeconomically disadvantaged areas of Gothenburg, the Swedish city where the headquarters of Volvo and Stena Fastigheter are located. It will join forces with other established investors to support local entrepreneurs.
Volvo Cars, Stena Fastigheter, Framtiden Group and Business Region Gothenburg are already involved in activities related to education, leisure and employment in these neighbourhoods.
Marie Osberg will chair the Destination Invest board. She has experience in banking and finance both operationally and at the board level, having also been chairman of Save the Children Gothenburg for the past four years.