Corporations need to allocate more funding to startups and take a long-term view despite shaky markets, says VC partner Saul Klein.
"Must try harder" was the message that Saul Klein (pictured right), partner and co-founder at VC firm LocalGlobe, had for the audience of corporate investors at this year's GCV Symposium.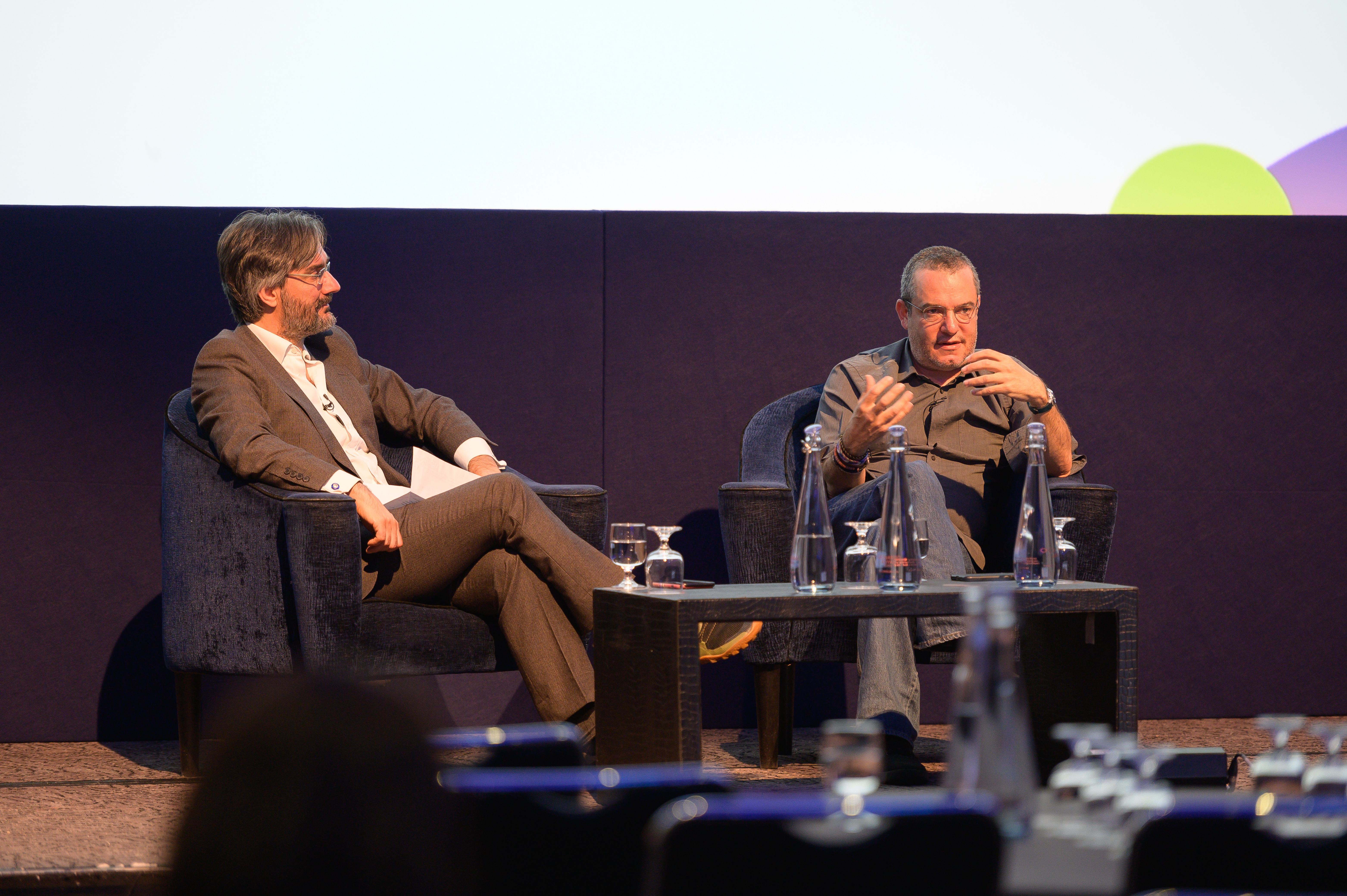 When looking at why Europe still lags behind other regions as a startup ecosystem, Klein cited many reasons (many of which are summarised in more detail in this letter to the UK Prime Minister last year), but the top of these is that those who allocate capital in the region – whether it is investors, corporations, pension funds and others – still don't put enough of it into startups.
"Not to point a finger at the City…but it's the City," Klein said.
Pension funds in Europe, for example, have been much more reluctant than their counterparts in the rest of the world to invest in venture capital. The Australian State of Queensland, for example, has an $80bn fund, Klein said, with offices in London. The collective investments of UK pension funds are much less than this, Klein pointed out.
"We have to reeducate the next generation," Klein says. "As investors, we need to raise our game."
The message is particularly urgent now, as a drop in stock market valuations, an energy crisis and looming stagflation are making investors jittery.
But now could be exactly the time when corporate investors who hold their nerve could do well. There has been a shift in focus to startups that can solve the "hard problems" in areas like sustainability, with science-based new technologies. These deep tech startups take a long time to incubate — it can take 25 years to get them from the laboratory to the market.
Corporations, with their mandates to invest in strategically important startups — rather than just for financial returns — have the potential to be the patient capital these companies need.
"Entrepreneurs want to know investors are there for the long term and corporates should be able to be there for longer than others. That is the great unlock we need, for corporates to be the most patient investors on the cap table," Klein said.
Yes, taking a long-term bet in a shaky market can take strong nerves, but Klein reminded the audience that it was always the investors who thought long-term when everyone else was thinking short-term that get outsized returns.
And no downturn lasts forever. It is worth remembering, he said, that "after the dot-com bust, a lot of people thought no internet company would ever go public again".
Maija Palmer
Maija Palmer is editor of Global Venturing and puts together the weekly email newsletter (sign up here for free).