The value of VC deals in China tumbled 44% to $62.1bn by the end of October, but energy-related startups are still raising big rounds.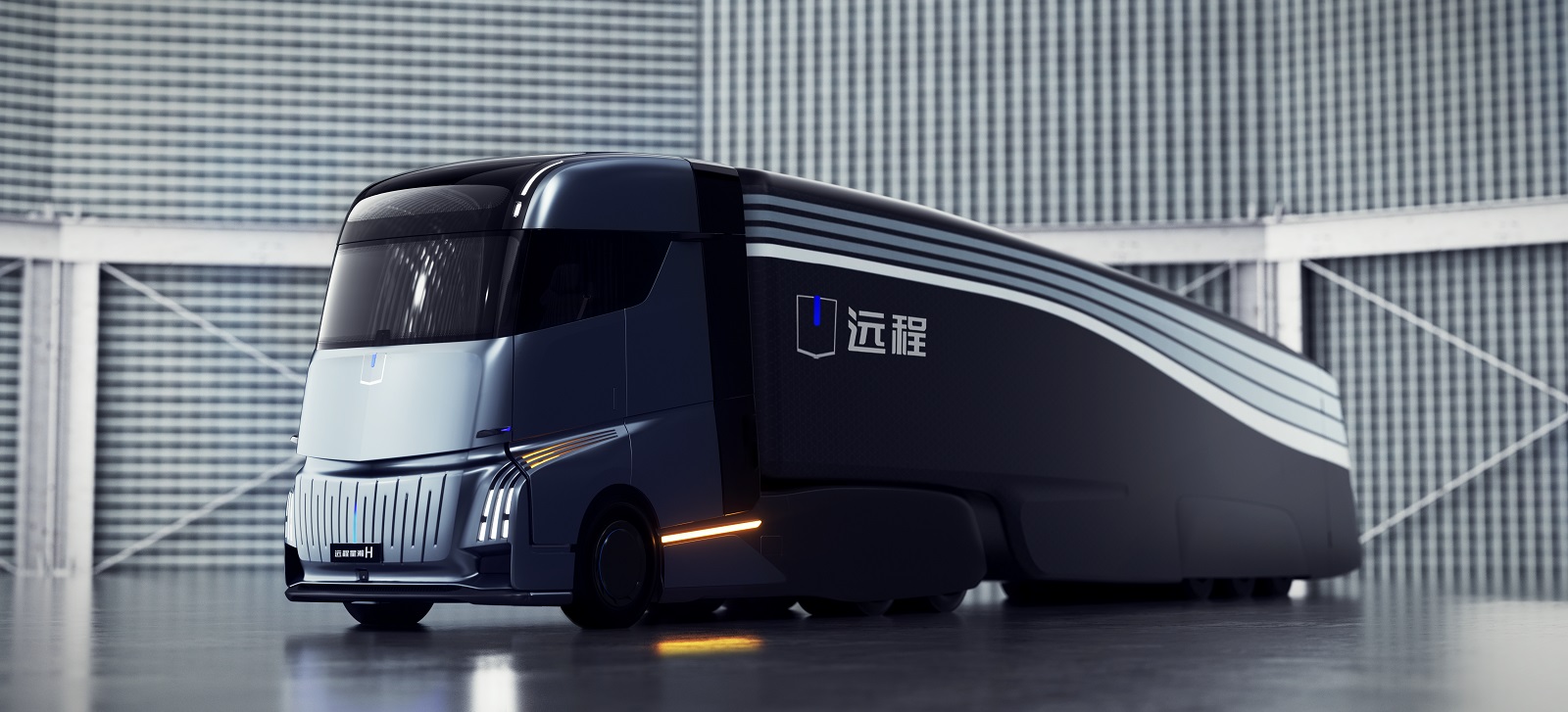 This year's United Nations Climate Change Conference (better known as COP27) kicked off in Egypt on Sunday but the world would probably do with paying more attention to what is happening in China for whether the world will avoid the worst predictions about climate change through the energy transition.
The value of venture capital deals in China this year tumbled 44% to $62.1bn by the end of October, compared with the same period in 2021, according to data provider Preqin.
But some startups, such as Aion, the electric vehicle (EV) unit of state-owned auto manufacturer GAC, Hithium, a China-based maker of energy storage systems, and Farizon Auto, a maker of commercial vehicles powered by electric and new energy sources, are finding a sweet spot.
The secret is energy-related with state support.
Aion raised a $2.5bn series A round, Hithium a $278m B round and Farizon raised a $300m seed round.
Global Logistic Properties, a Singapore-based manager of warehouses acquired by a Chinese consortium five years ago, led Farizon's round, while Yingke Private Equity, Goldstone Investment, Shenzhen Capital Group, PICC Capital Investment Management and others backed Aion with GAC's support and Chengtun Mining Group backed the Hithium B round.
As the Global Private Capital Association (GPCA) noted in its newsletter: "Chinese EV has been on fire this year. The activity has been characterized by the participation of two groups: Some of China's most active private capital investors, including Qiming Venture Partners, INCE Capital and IDG Capital, and a range of Chinese corporates, including tech giants Didi, Baidu and Tencent, automakers BYD and Geely, and state-owned GAC, PICC and CCRP Corp."
Earlier this year, rail company CCRP backed China-based EV maker Hozon $443m D round, while Baidu and its manufacturing partner Geely invested $400m in their EV project, Jidu Auto, and Tencent led a $100m round for startup Luoke Qiche.
GPCA added: "The accelerating investment in Chinese EV is part of a broader strategic shift in China towards deep tech."
So, while headline numbers of venture capital deals are falling from highs seen five years ago, China's determination to dominate in some parts of tech remains. (See for example our recent articles on autonomous driving and China's supercluster approach.)
The next meeting of the Global Energy Council of CVCs will be held on 25 January with a host of initiatives for 2023 planned, including thesis discussion on new investments and potentially a London-based hub for coworking — get in touch with Amber Knapp for more details aknapp@globalventuring.com.