Bertelsmann India Investments is diving into a growing funding gap for early-stage startups in the country.
Bertelsmann committed roughly $500m to its Bertelsmann India Investments (BII) subsidiary yesterday as it steps up its activity in the country. The move could see the Germany-headquartered media group investing more in early-stage Indian startups.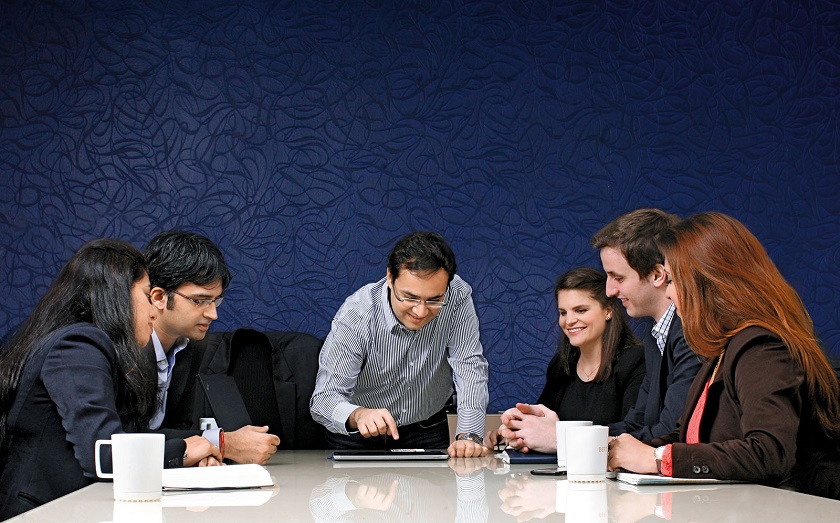 "We aim to connect with founders early. Today, mid-stage funding in India and the region has transitioned into the early growth stage with multiple disruptive startups building such an ecosystem," said Pankaj Makkar, managing director of the unit. 
"With a decade of experience, we have witnessed that founders and companies are exhibiting maturity at an early stage. No doubt, the industry landscape is changing, and we are ready to dive in."
The $500m is set to be deployed in the next five years and channelled into both new investments and follow-on rounds, with BII targeting six to eight deals per year. Although the unit has traditionally been a growth-stage investor, it will now look to expand to series A rounds.
BII said it will invest in companies developing technologies for sectors like health, finance and agriculture, as well as in enterprise technology startups, including those focused on the future of work. It will also consider deals in more innovative areas like the Web3 space.
While VC investment in India has been down this year from an all-time high point in the second half of 2021, India-based companies have attracted over $17.7bn in venture funding so far in 2022 according to Pitchbook data, an 84% increase year on year. Deal volume has only increased 15% however, suggesting a substantial escalation in deal sizes and a possible gap at early stage.
The new capital is being made available through Boost 25, a growth strategy launched by Bertelsmann this year that is slated to invest up to €7bn ($7.3bn) through 2025 to strengthen the group's businesses, which span books, music, broadcasting, corporate services and education.
BII was formed in 2012 and has since provided $285m to startups. It is officially sector-agnostic but its portfolio leans towards consumer-facing or e-commerce-focused companies, such as online shipping service Shiprocket and food and ingredients marketplace Licious.
Carsten Coesfeld, who took the CEO role at BII at the start of this month, said: "Bertelsmann India Investments will benefit from Bertelsmann's Boost programme, which is being carried out based on our high investment capacity. It will help Bertelsmann continue to increase its growth momentum significantly.
"As part of our global venture capital activities, Bertelsmann India Investments will play an important role in this in the years ahead. The Indian economy is seeing very strong growth right now, from which the venture capital industry in particular is benefitting as well."
Photo courtesy of Bertelsmann SE & Co. KGaA.