The government-led initiative encourages Malaysia's largest businesses to join local companies like Petronas and Sunway in early-stage investing.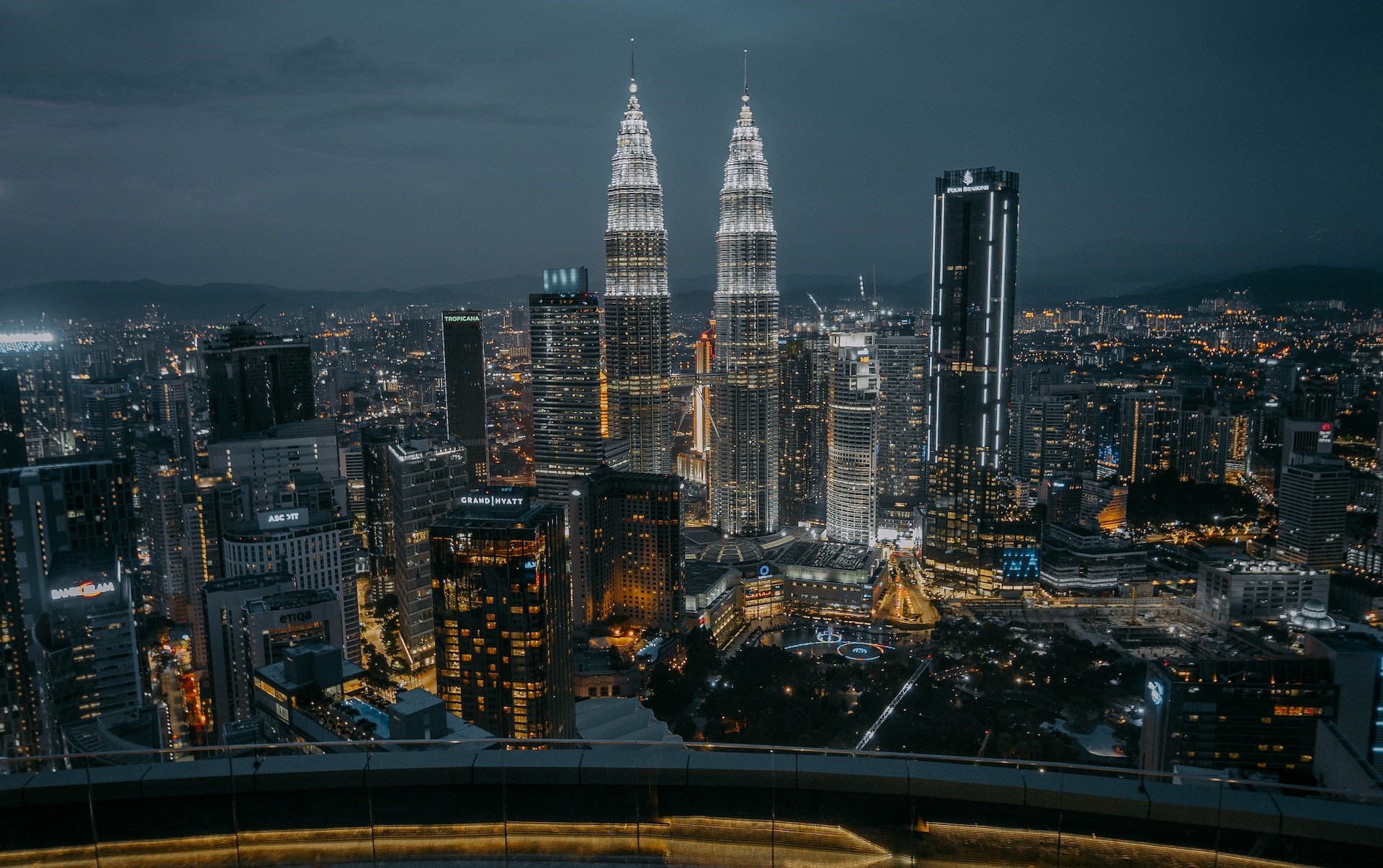 The Malaysian government aims to boost corporate venture capital activity in the country through an initiative intended to help local publicly listed companies to get involved.
Some local corporates, notably conglomerate Sunway and petrochemical producer Petronas, maintain early-stage investment subsidiaries, but Malaysia remains less advanced than neighbours like Indonesia or Singapore. The move is meant to help the country's economy become greener while increasing innovation and digitalisation.
The Securities Commission Malaysia recently hosted a two-day programme through its Capital Markets Malaysia affiliate in which speakers from regional units spoke to executives from local companies and provided their expertise to help promote corporate VC and explain best practices.
Navina Balasingam, general manager at Capital Markets Malaysia, explained in a statement announcing the scheme that its intention is "to shape a more vibrant private marketplace by attracting corporate investments through the promotion, awareness and eventual familiarity with corporate venturing."
Elsewhere in Malaysian CVC, local telecommunications firm Maxis has promoted Jit Nee Lim to head of innovation and ventures. She had been working in that field for Maxis since 2019, leading investments for the corporate in education analytics provider GuruLab in June 2022 and retail analytics startup ComeBy two months later.