Welcome to Global Impact Venturing
Global Impact Venturing is a launchpad for the corporate venturing teams interested in embarking on impact investing adventures. Our mission is to encourage and enable more corporations to focus their capital on creating positive outcomes through their venturing strategies. Global Impact Venturing (GIV) is developed in partnership between Global Corporate Venturing and Heliotropy.
With mission-oriented finance and investment an increasing focus point for governments and societies through the United Nations' Sustainable Development Goals (SDG) and other initiatives, impact investing has taken on a global challenge and increasingly pulling together the main corporate venturing units, university-backed startups and spin-outs and other parts of the innovation capital ecosystem.
Global Impact Venturing (GIV) covers the deal activity, people moves and regulatory and other relevant stories on direct minority equity investment and limited partner commitment to venture capital funds with an impact lens. This provides the most comprehensive data and analysis of their activities, as well as the best comment from the most highly-regarded thinkers.
This culminates each year in a gathering of top impact venturing programs at the GCV Symposium in May in London.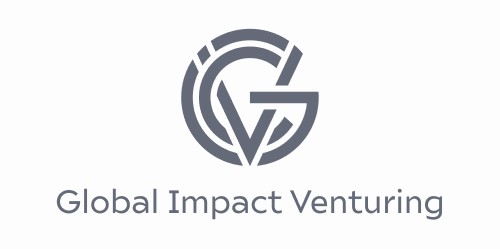 Events
Webinar: Functional Foods - Investors are hungry for more
Events
GCV Executive Leadership Forum 2023
Oct 12, 2023
New York, NY (USA)
Events
Corporate Venture in Brasil 2023 – International Delegation to Brazil
Oct 23 -
Oct 25, 2023
São Paulo (Brazil)
Events
GCV Asia 2023 - International Delegation to Japan & South Korea
Nov 6 -
Nov 10, 2023
Tokyo (Japan) & Seoul (South Korea)
Events
GCV Connect: Germany 2023
Nov 29, 2023
Munich (Germany)
Events
GCVI Summit 2024
Mar 12 -
Mar 14, 2024
Monterey, CA (USA)
Events
GCV Symposium 2024
Jun 24 -
Jun 26, 2024
London (UK)