Supporting new corporate venture capital investors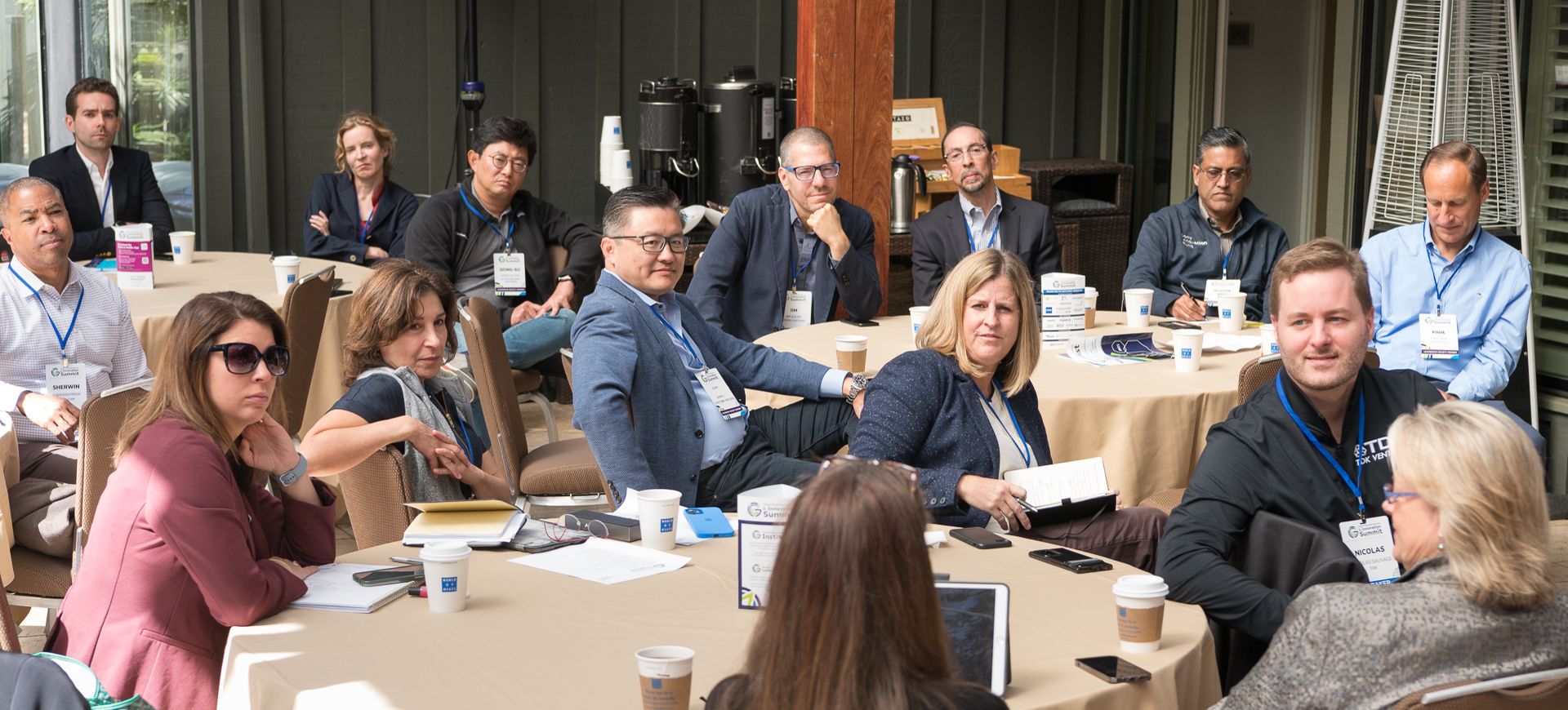 Global Corporate Venturing (GCV) has been supporting corporate venture investors since 2010. Initially, GCV began reporting on corporate venture activities (who was doing it, in what industry sectors, the amounts of money deployed, etc.) and has expanded its outreach and services through membership in the GCV Leadership Society.
Formed by the global CVC community in 2016, the Society brings together corporate venture capitalists (CVCs) to further the industry in meaningful ways, solve today's innovation and investment challenges, as well as help develop and mentor the next generation of CVC leaders. Membership provides a variety of services and discounts to further professionalism, partnerships and the sustainability of corporate venture capital.
A special package has been designed for newer CVCs (less than 2 years old) and includes the following offerings:

One Ticket to the CVC Essentials Course (online)
The GCV Institute, with its global reach and robust curriculum, provides professional development for CV team functions as well as foundational CV common language and context for effective parent and external stakeholder engagement. Designed 'by CVCs, for CVCs', the Institute brings together the premier global CV community and GCV's finger on the pulse of the industry with Bell Mason Group's (BMG) deep CV industry research and best practice trends analysis. Leaders from high-performing CV groups share their expertise and insights in videos, panels, case studies and as course mentors.

Two Custom Data Requests for Benchmarking
GCV Analytics contains CVC deal information including commitments to venture capital funds, as well as direct deal for unique insights into co-investment patterns and emerging trends. GCV will provide up to three hours of time to customize reports per your data research requests.  Additional hours can be purchased at a discounted rate of $250 per hour.

One Ticket the GCV Event of Your Choice, including a one-on-one session with Seasoned CVCs
GCV's unique network of more than 2,000 corporate venture capitalists also attend some or all of its multiple global events, with flagship conferences in Silicon Valley, New York City, Houston, London and China. Each year, through global government partnerships, multiple delegations travel to other regions to observe the investment landscape including Brazil, Canada, Singapore, Japan, Russia, Finland, Germany, France, Nigeria and Chile, over the past decade.

GCV Subscription for Two Users
Access to GCV's website and monthly magazine, which contains the best analysis, guest comments and news across all sectors and regions and is focused on answering two fundamental questions – who does corporate venturing and what do they do (deals or fund commitments, etc.).

One Copy of 'Corporate Venturing: A Survival Guide'
A lean, practical guide to developing high-performance Corporate Venturing (CV) programs. A compilation of 'straight-talk' rules around what matters most, why & when, with profiles of leading CV programs that demonstrate real impact and staying power.

Annual Fee
USD $8,500

Apply to Join
For more information or to apply to join the GCV Leadership Society please contact Janice Mawson:
Email: janicemawson@globalventuring.com
Tel: +1 (703) 380 2569